LIST OF BEST FREE TOOLS AVAILABLE FOR BLOGGERS IN 2019
LIST OF BEST FREE TOOLS AVAILABLE FOR BLOGGERS IN 2019
Hello Guys, Today in this article am gonna tell you Best important free tools available in the market for Bloggers. However, they can also help you to write your post more effectively and efficiently. Further, Every Blogger must use these Tools to get success in Blogging Line. So friends you just have to read this article very carefully. Because am sure that you will surely learn new things from this article.
LIST OF BEST FREE TOOLS AVAILABLE FOR BLOGGERS IN 2019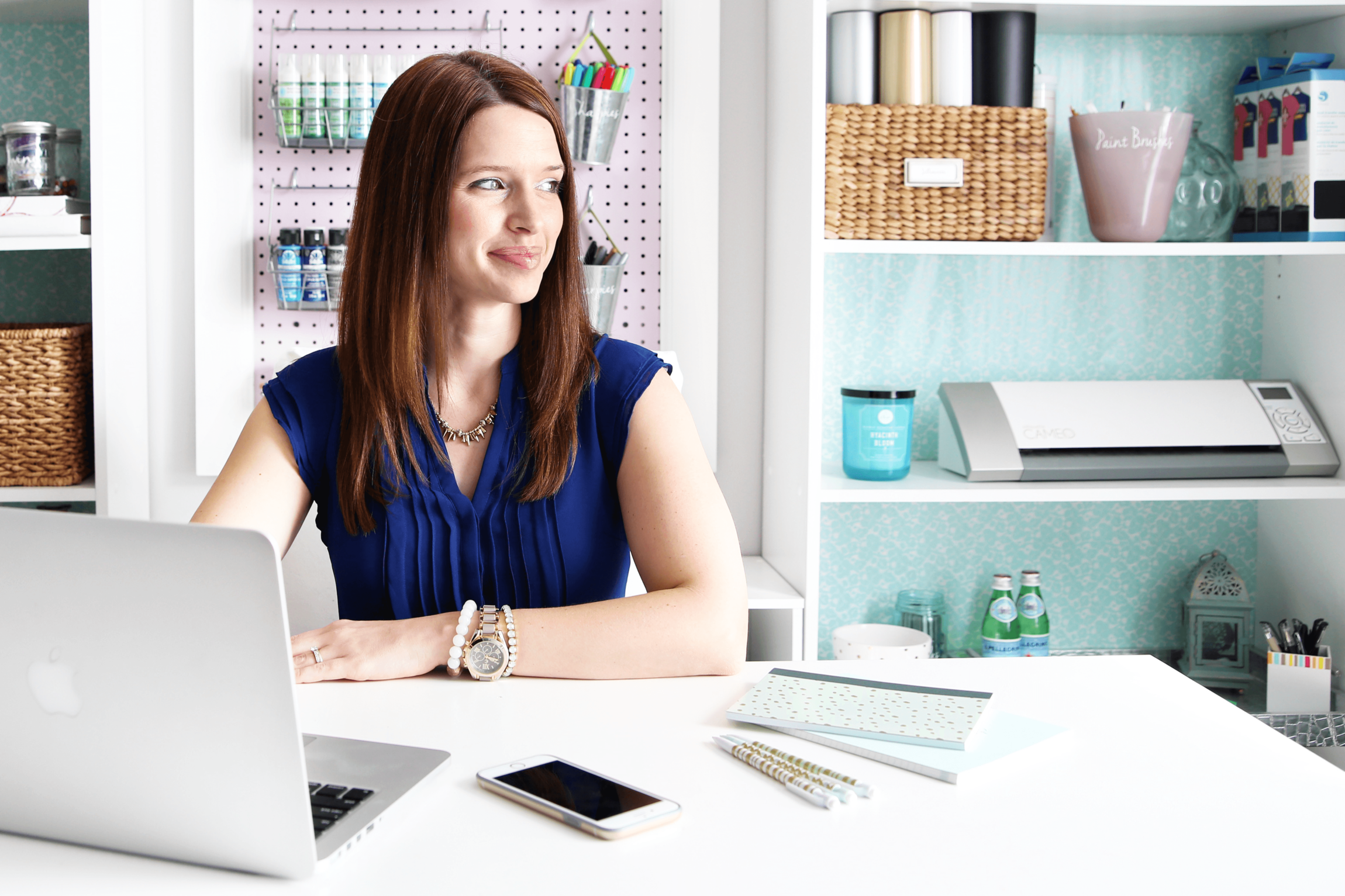 1). LastPass:- In the carrier of Blogging, You must have to create/sign in several accounts on various platforms. You have to remember all the UserId and passwords to log in to your various accounts. Sometimes, it may be possible that you are not eligible or able to log in to your account because you had lost or forgotten your password. Furthermore, To tackle all that situation you must have to use the "Last Pass". This Application will lock your Online Passwords or personal information in a secure vault.
Moreover, From your LastPass vault, you can store passwords and logins, create online shopping profiles, generate strong passwords, track personal information in notes, and lots more.
SEE ALSO: DID YOU KNOW WHAT IS BLOGGING?
2). Google Bookmarks:- The Bloggers have to visit several websites in search of getting new topics or knowledge or information. Also, you wanna to save that page to view that page in sometime in future. Then Google Bookmarks will be helpful for you. A wonderful Application that will save your Pages or website links. So that you can visit that page or website at any time using Google Bookmarks. Further, Google Bookmarks is only available for the Google Account Holders. And it is completely free to use.
Moreover, you can also gain access to your saved Bookmarks links from any system or from any computer by using Google Chrome Browser. Google Bookmark launched in October 2005. Further, Privacy and Security are the key features of Google Bookmarks.
SEE ALSO: TOP 10 ADVANTAGES OF BLOGGING THAT YOU MUST KNOW (2019)
3). PayPal:- This application is also free to use and very important. You should have to create your Account on PayPal. This platform enables you to make or receive foreign payments. Further, the Bloggers will get interact with the new peoples within or outside the Home Country for many Business or Official Purposes related to Blogging. The PayPal is generally used for Send or receive payments for online auctions at eBay and other Web sites, Purchase or sell goods and services, Make or receive donations, and Exchange cash with someone.
SEE ALSO: How To Submit Website Sitemap On Google Bing Yahoo Yandex
4). Google Analytics:- Are you ever think that you are come to know how many people visit your site and from which country. Google Analytics makes it possible. Thanks to Google to introduce such an Awesome platform to the Bloggers. This Application most widely used over the Internet. Further, Almost all Bloggers use Google Analytics. Google Analytics is a platform that enables its user to keep track of the traffic on their sites. Moreover, Google Analytics is now the most widely used web analytics service on the web. This Application is also available on Google Play Store so that you can keep track of your traffic at any time anywhere.
SEE ALSO: Best Top 10 Blog In India
5). Yoast SEO:- This Application is very much useful for the Bloggers who have WordPress Site. Yoast SEO will boost the traffic on your site. Furthermore, this application is quite easy to use and understand. Yoast is a powerful tool that can help you make your site as search-engine-friendly as possible. Yoast is free to use but you have to purchase it premium account to get full access on this application. Further, free Yoast is also capable to boost up your WordPress site in the market. The Yoast SEO plugin is one of the most valuable tools you can have. Yoast SEO will control the Title, Meta Description of your blog and also set your targeted keywords and track how often you're using them, manage sitemaps, and so much more.
We are going to introduce you to a platform that will help you in SEO, Link Building and provide a solution to your queries – Visit To Blogger Outreach Agencies .
SEE ALSO: Top 10 Reason Not To Quit Blogging
6). Google Keyword Planner:- If you are not able to gain the traffic on your Blog/article or if your article is not ranking then you must have to use the Google Keyword Planner. This tool is very important for every Blogger. Further, this tool facilitates you with the right keyword for your Blog or Article. However, to use Google Keyword Planner you should have to create an account on Google Adwords. Google Keyword Planner is the reason behind the success of many bloggers. As they effectively and efficiently use Google Keyword Planner.
Note: Search results shown by the Google Keyword Planner is on Approximate basis.
SEE ALSO: How To Publish Post In WordPress
7). Google Trend:- This is another important tool used by the Bloggers. This tool helps you to find out how many time a specific keyword searched over a period of time. Further, Google Trend is an online search tool that allows its users/bloggers to see/know how many times a specific keyword, subjects, and Phrases have been queried over a specific period of Time.
Moreover, If you search up to five words or topics simultaneously in Google Trend. Google Trend will Show the search results in Graph form. So that every person easily understands the Data. Further, the users can also export the data in ".csv" file format, that will be opened in Excel sheet.
Note: Search results are shown by the Google Trend is on Approximate basis.
SEE ALSO: List Of Top 10 Best Popular Social Media Websites
8). Backup Plugin:- Every Blogger must have a BackUp Plugin for future reference. It may be possible that the data of your site will be lost due to any reason then the BackUp plugin will help you a lot. There so many ways by which you can create the Backup for your Plugin. Further, this is also very important for every Blogger. The BackUp Plugin will save the data of your site to your computer's Hard Drive. So that you can gain access over it any time in the future. Furthermore, to know more which BackUp Plugin is best and also to know How to Use Backup Plugin just follow the Below Link.
SEE ALSO: HOW TO CREATE BACKUP OF YOUR WORDPRESS SITE?
9). BuzzSumo:- This tool will help you to find out the new topics to write the Article that possess so many traffics. Yes, this is possible now. Here, you just have to enter a keyword in a search box and click on Go button. It will show you the related topic to the search keyword that you had entered. Further, BuzzSumo also shows the generating traffic on the particular topics as well. However, BuzzSumo is available for the 7-day free trial only. To use the BuzzSumo you must have to buy the Packages of BuzzSumo.
SEE ALSO: LIST OF TOP 10 TECHNOLOGY WEBSITES IN INDIA
10). Flickr:- This word is popular for its Image Hosting Service and Video Hosting service. If you want cool images for your Blog then you should have to visit Flickr. Here, you will get thousands of Images. Choose any of them and use in your Blog. Further, As you may know, that to use the Image of any other person/blogger is not legal over the Internet but Flickr saves you to do such an illegal act. The Images serve by Flickr will make your Blog post more attractive. Moreover, Millions of images uploaded on Flickr on daily basis. But we are suggesting you read all the terms and condition of Flickr before using it.
SEE ALSO: Best Free Top 10 WordPress Plugins
11). Grammarly:- We strongly recommend you to use this tool if you are not quite good in English writing. Further, Grammarly is an app that automatically detects potential grammar, spelling, punctuation, word choice, and style mistakes in writing. You don't have to fear, is your article grammar is good or not all this will manage by the Grammarly. So you just have to write your Blog without any fear because it will automatically show an error if any of the spelling or any content not right or accurate. Further, it is also free to use. It is very easy to understand how to use Grammarly. Moreover, Grammarly works for you while you are writing an Email, Facebook Message, WhatsApp messages, or using any other platform over the Internet.
SEE ALSO: Best Way To Start Your Blog Free
SEE ALSO: How To Protect YourSelf From Doing Mistakes Other Bloggers Are Doing