DID YOU KNOW WHAT IS BLOGGING?
DID YOU KNOW WHAT IS BLOGGING?
Hello guys, today In this Article am gonna tell you What is Blog? Exactly. You had already read several articles, web pages, and Books but maybe it possible that you don't get the answer to your question. If Yes, Then Read this article you will surely get the answer of your query. And Also read the article to get more information or knowledge about What is Blogging Exactly?
SEE ALSO: How To Submit Website Sitemap On Google Bing Yahoo Yandex
Further, Most of the People Thinks that Blogging is the way by which you can earn more and more. But Trust me it is much more than that. However, Money is just a part or we can say that a way to motivate the Bloggers (A person who write the Blog or started a website). So that the Bloggers write a useful Blog for its Audience. Moreover, Blogging is a platform where most of the Bloggers share their personal experiences of using a Gadget, Technology, and lots more. In the Ancient Time, it was said that Blogging is kind of Personal Diary.
SEE ALSO: HOW TO CREATE BACKUP OF YOUR WORDPRESS SITE?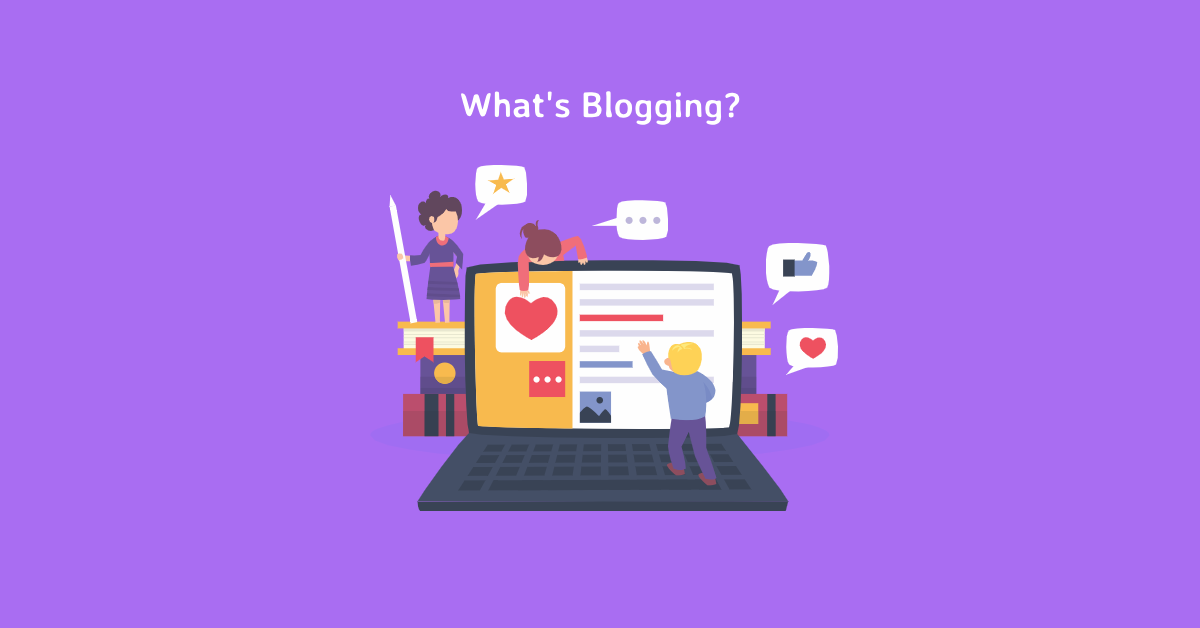 Moreover, In the Current Era, Blogging is also known as the Online Journal or Informational Platform. Blogging can also be used or help us to advertise Business, educate customers, share information of the world technologies and development. All these points or features show the Beauty of the Blogging.
SEE ALSO: Top 10 Reason Not To Quit Blogging
Even more, Now you have to understand or you have to know who can write the Blog. Is it a professional degree holder person, or a Graduate Student, or a Doctor? Well, the Answer is No. Since Doing or starting blogging doesn't require any professional or specific qualification. Meanwhile, Any person can start doing Blogging, whether its a professional degree holder person, or a Graduate Student, or a Doctor, or any other person who doesn't possess a specific qualification.
SEE ALSO: LIST OF TOP 10 TECHNOLOGY WEBSITES IN INDIA
Maybe a question also raised in your mind that how many persons required to start doing Blogging? We want to let you know that Blogging is a platform where a person or a Group of persons share their knowledge, information regarding a specific topic. Meanwhile, there is neither any requirement nor any limitations for the persons to start doing Blogging.
SEE ALSO: Best Free Top 10 WordPress Plugins
SEE ALSO: How To Protect YourSelf From Doing Mistakes Other Bloggers Are Doing