HOW TO MAKE MORE FOLLOWERS FOR YOUR WEBSITE (2019 UPDATE)
HOW TO MAKE MORE FOLLOWERS FOR YOUR WEBSITE (2019 UPDATE)
Hello Guys, Today am here to tell you how you can make or increase the followers on your site. Further, you just have to read this article completely. Because below we had shared points to make more followers on your site. And am sure these points will surely make more followers for your site. We had shared both free and paid method to make or increase more followers on your site.
HOW TO MAKE MORE FOLLOWERS FOR YOUR WEBSITE (2019 UPDATE)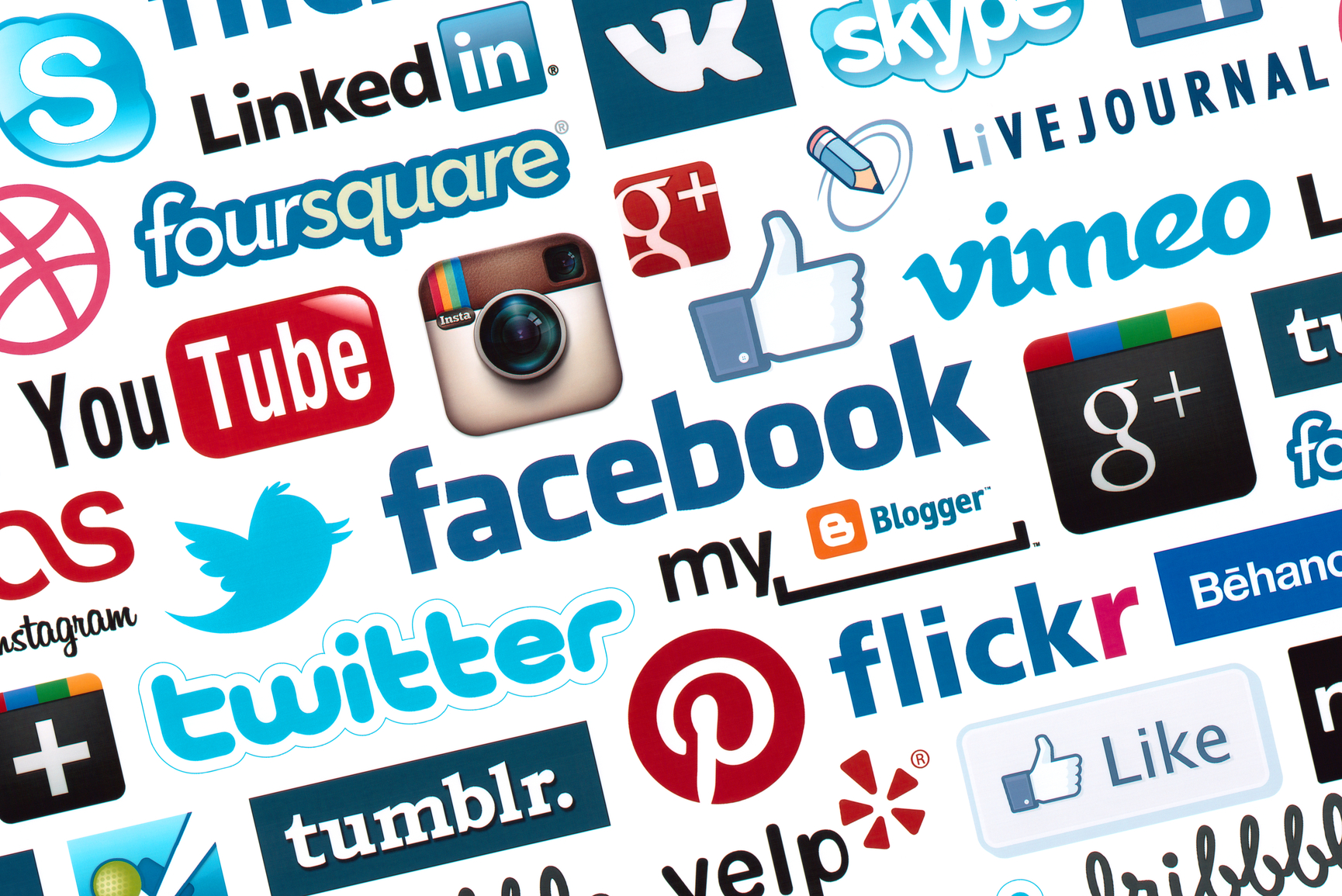 1). Regular And Fresh Content:- You must have to write the article on your site on regular basis. So that your browser will update your website from time to time. Further, you always try to write Fresh content. Because fresh content can gain more traffic than the older one. You will successfully create the image of your website in the market by serving the latest content to the viewers. Also, make sure one more thing that the content you serve to your audience will not belong to any fraud. Meanwhile, the information or the content that you share will be real.
SEE ALSO: DID YOU KNOW WHAT IS BLOGGING?
2). Social Media Promotion:- This method is one of the best free methods that you must have to use to make more followers for your site. Further, you always have to share your article on some most popular social media Platforms like Facebook, Twitter, Instagram, and lots more. These platforms will create the credibility of your website in the market. Further, will increase the followers of your website.
SEE ALSO: TOP 10 ADVANTAGES OF BLOGGING THAT YOU MUST KNOW (2019)
3). Facebook Advertisement:- This is one of the paid methods to get instant followers on your site. Millions of people visit Facebook on daily basis. So the Content or the website you advertise will reach these millions of people that will surely increase the followers for your website. So many bloggers use this method to make followers for their website. Further, this method is not so costly for you. You will easily pay for the services offered by Facebook Advertisements.
SEE ALSO: HOW TO CREATE BACKUP OF YOUR WORDPRESS SITE?
4). YouTube Advertisement:- You can also advertise your brand or website on youtube. We all know that millions of people visit on youtube to watch their favorite videos. Further, millions of people advertise their websites and Brand on YouTube and get positive results in a short period of time. We highly recommend you to use this platform to advertise your website. Moreover, it is quite cheaper to use this platform as a promotional tool.
SEE ALSO: LIST OF BEST FREE TOOLS AVAILABLE FOR BLOGGERS IN 2019
5). Google Advertisements:- One of the Best platform to advertise anything. You can advertise your website here. Further, it is quite easy to use this platform to successfully advertise the website. Moreover, the customer care service is also too good. You can get answers for all of your queries. You can advertise on Google with 100 rupees also. However, you have to take the help of the Google Support team to completely understand the Google Advertising platform.
Above we had shared the best ways to make more followers for your website. To get more updates to stay tuned with MrDhukkad.
SEE ALSO: BEST TOP 5 BENEFITS OF MAKING WEBSITE THROUGH WIX
SEE ALSO: How To Submit Website Sitemap On Google Bing Yahoo Yandex