Day trading can be profitable only if you know the right tricks to deploy. Else going broke in a month or year, is easy while taking advantage of smaller prices, which can yield better. But playing the game of day trading can become your absolute disaster if you think the strategies don't matter at all. Day traders are mostly in the business of buying and immediate selling of financial instruments like stocks, currencies, on the same day. To avoid going to a huge loss, you should be familiar with some rules that can be of great help.
Day trading depends on how you apply it. Else, here are 5 things for you to remember while day trading.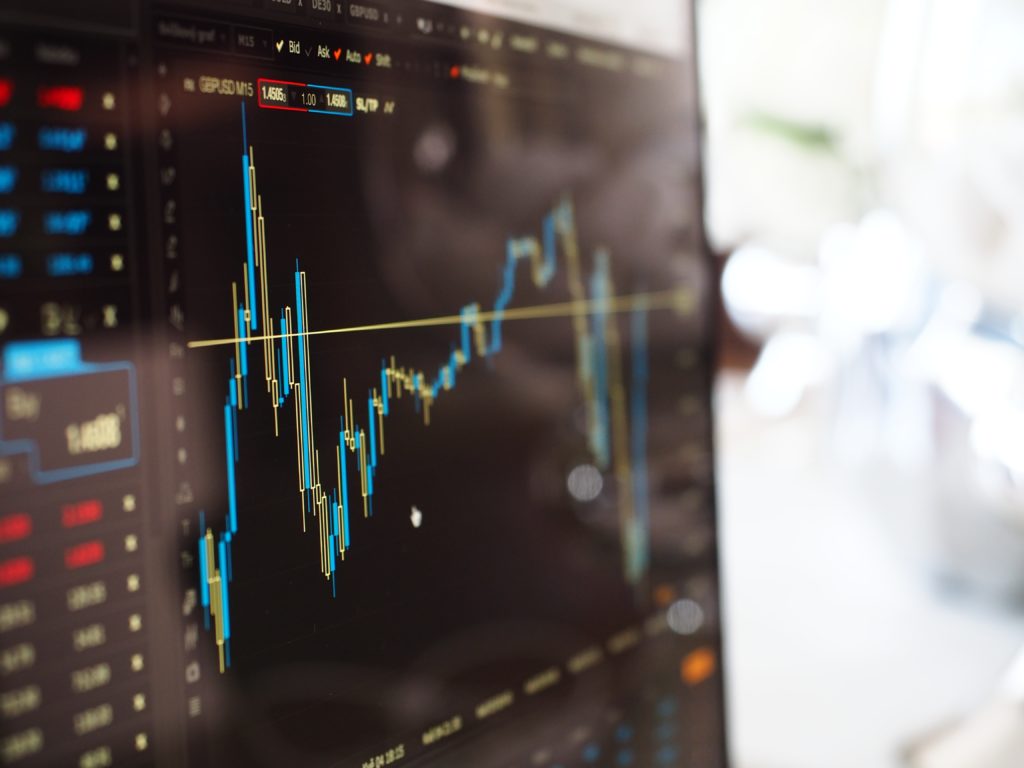 Know technicality well:
In real markets, technicality might not be of that use. But it gives out a brief amount of data on the current state of the market. Use that. There are technical indications on balance value, average lines, accumulation currently, and a lot of others. These data keep high-value information, on how the market will go, normal or great, or your greatest loss to date. Understanding the stats, helps you spot the points that are useful to you.
Odds are always against you:
Know that you are the worst in the market. As there might be potentially million times better traders than you already are. Thus, this keeps you off a limit to what you will trade-in. Never take risks based on a rush. It accounts for a critical point on losing everything on the first call. Keep yourself safe. Also, make sure your portfolio seems to be good enough as only this can make a better trade.
Trade virtually before going real:
Always practice to the best level before going into the real deal. As with money, there are always huge risks ready to gobble you up. Trade-in virtually first, on online trading platforms! They nearly simulate the latest trends of the market, with easy to use marketing techniques to give you the real deal but in a virtual environment. Master your techniques there.
Get the best guidance and knowledge:
Knowledge is above everything. Even experience doesn't hold that much if you have the right knowledge, with the best guidance. Know about markets. Which of them are better to trade on and how their inflation changes. Learn from the best investors in the world. Well, plenty of information is available online; you can use that for free. Keeping yourself all set up is good, to indulge with the buyers even more. Top traders in the world; use several tactics to get immediate profits. Try learning that.
Keep your Money Safe:
When you deal with money in a risky business, know that you can be in a big loss anytime. With markets, the card changes very quickly, anywhere, anytime on anyone. Even the best traders can get losses if luck is not in their favor. Thus, keep aside a small portion of your profits to safety. This can help you later if you get broke on the verge of doing a better business which probably did not work out at all.