TOP 10 RICHEST BLOGGERS IN THE WORLD
TOP 10 RICHEST BLOGGERS IN THE WORLD:-
Hello Guys, Today In this article am going to share the list of world's Richest Bloggers. Yes, these bloggers are playing an important role in updating us towards the society or world on a daily basis. Further, The Blogs of these Bloggers love by millions of people because of the simplicity of presentation and accurate information. Due to the millions of page views, these bloggers have become the Richest person's of the world in Blogging Carre or Profession. They choose Blogging as their profession with a view to updating the society by serving them quality articles, Entertaining Data, World's News, World's Politics and lots more.
Now we are going to share the list of Top 10 Richest Bloggers in the World:-
10). Collis Ta'eed:- He is the CEO of EnvatoTuts+. This website serves the tutorial videos to the entrepreneurs to make money online. With a mission to make the people self-employed. This website delivering the tutorials in the field of Blogging, Designing, Developer, Photoshoot, Business, Music and lots more. Further, millions of people from worldwide come to this website to learn something new and amazing.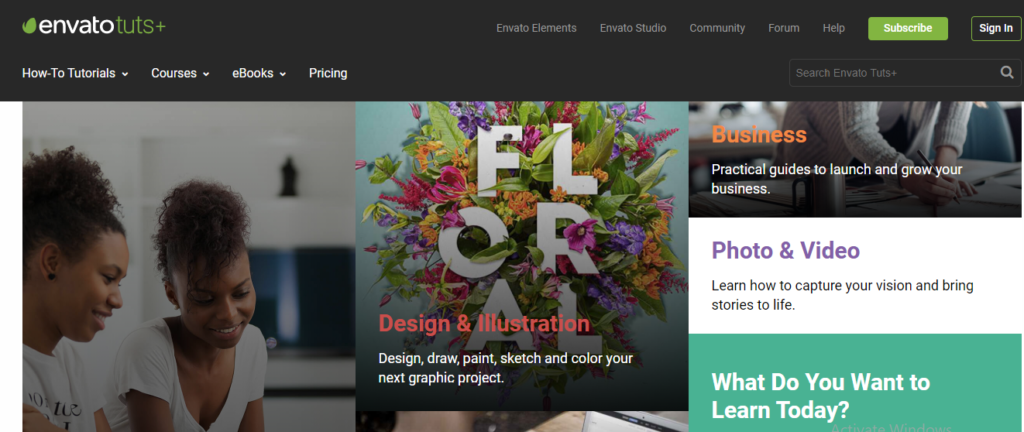 9). Tina Brown:- She is the CEO of "The Daily Beast". The Daily Beast is an American news and opinion website focused on politics and pop culture. In September 2014, this website has a unique record of 21 million visitors and almost 300% accompanied in the size of the social media platform. As per resource thousands of people subscribe to this website on a daily basis.

8). Harvey Robert Levin:- He the founder of the famous entertainment site "TMZ". TMZ was created by Harvey Robert Levin and James Paratore. James Paratore was died due to a heart attack. TMZ has reached more than 10 million visitors on a monthly basis. The name TMZ stands for thirty-mile zone, This site has delivered accurate information to its visitors. Hundreds of visitors subscribe to this website to get the entertainment updates on a daily basis.
7). Pete Cashmore:- He is the CEO and the founder of the digital media website "Mashable". If you wanna single platform to fulfill all your need then you must have to visit "Mashable". It is because this website has covered all the categories for instance TECH, Video. Entertainment, Culture, Science, Social Good, and lots more. In 2009, Time Magazine called Mashable one of the 25 best blogs in the world.

6). Gina Trapani:- She has founded "Lifehacker" in January 2005. This website serves information in the field of Life Hacks and software. Further, Lifehacker has four international editions, Lifehacker Australia, Lifehacker Japan, Lifehacker India, and Lifehacker UK which feature most posts from the U.S. This website has covered a wide range of topics including Microsoft Windows, Linux, Mac programs, iOS, and Android. The key area of the success of this website is sharing the tips and tricks related to life.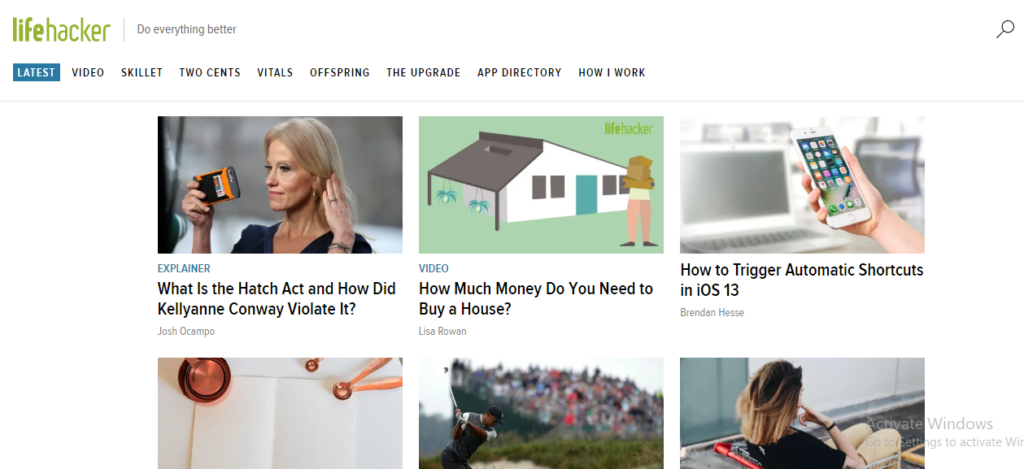 5). Michael Arrington:- He is the founder of one of the most famous technology news website "Techcrunch". Now the website was acquired by Verizon Media in 2017. As per the resource, millions of peoples have already subscribed Techcrunch to get the latest technology news updates. Further, this awesome looking website has also delivered some interesting facts about the world's technology.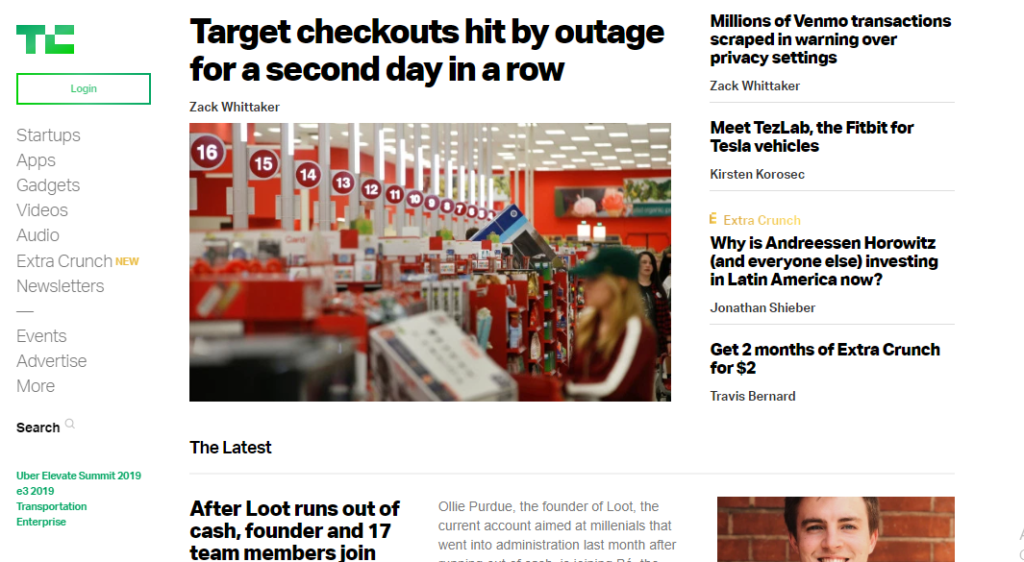 4). Peter Rojas:- He is the co-founder of "Engadget" & "Gizmodo". Engadget is a multilingual technology blog that shares the technology, Gadgets, and Consumer Electronics pieces of information on a daily basis. Further, Engadget operates a number of blogs spanning seven different languages including English, Chinese (traditional and simplified), Japanese, Spanish, Polish (until April 1, 2010), Korean and German.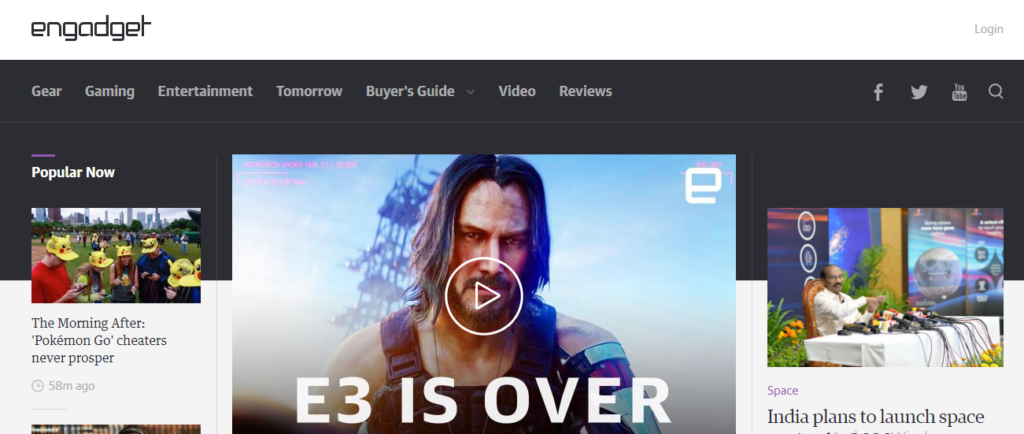 3). Rand Fishkin:- He is the founder of one of the best SEO software blog "Moz". Moz offers SEO tools that include keyword research, link building, site audits, and page optimization insights in order to help companies to have a better view of the position they have on search engines and how to improve their ranking. More than millions of people have subscribed Moz and hundreds of people subscribing Moz on a daily basis.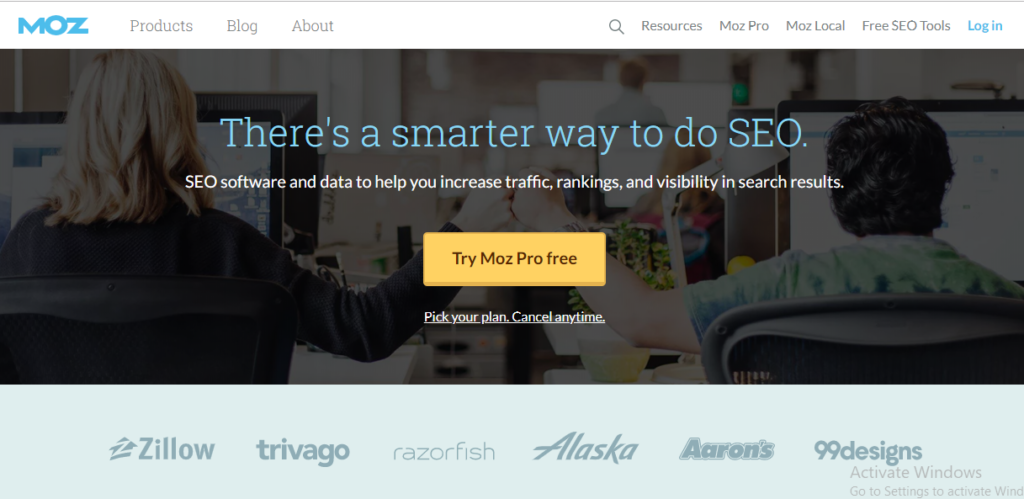 2). Arianna Stassinopoulos Huffington:- She had created one of the most successful blog "Huffington Post". The site offers news, satire, blogs, and original content and covers politics, business, entertainment, environment, technology, popular media, lifestyle, culture, comedy, healthy living, women's interests, and local news. The Huffington Post was launched on May 9, 2005, as a commentary outlet, blog, and an alternative to news aggregators. In August 2016, she launched Thrive Global, a corporate and consumer well-being and productivity platform.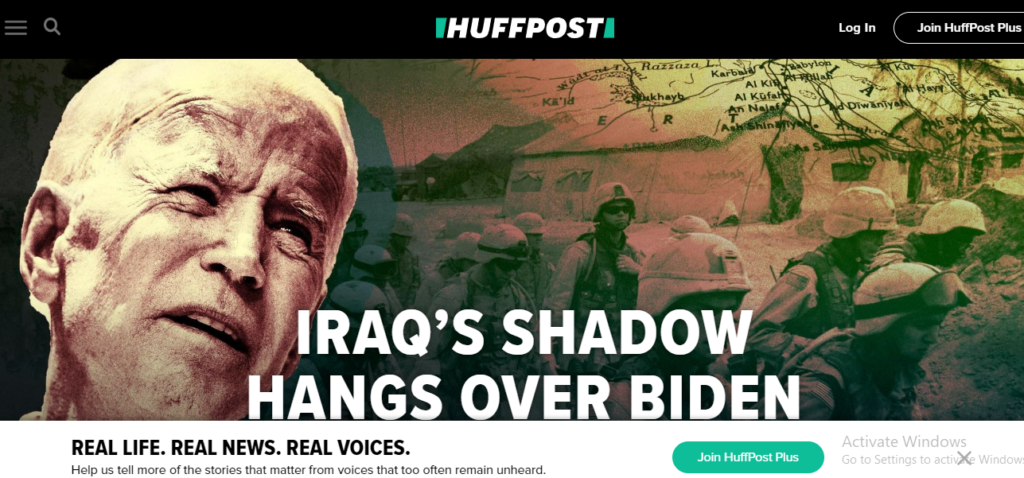 1). Joshua Ryan Topolsky:- He is the co-founder of the American technology news blog of "The Verge". Further, Verge is one of the most loving and easy interface design technology websites that updates you or serve you the information accurately. The Verge won five Webby Awards for the year 2012 including awards for Best Writing (Editorial), Best Podcast for The Vergecast, Best Visual Design, Best Consumer Electronics Site, and Best Mobile News App.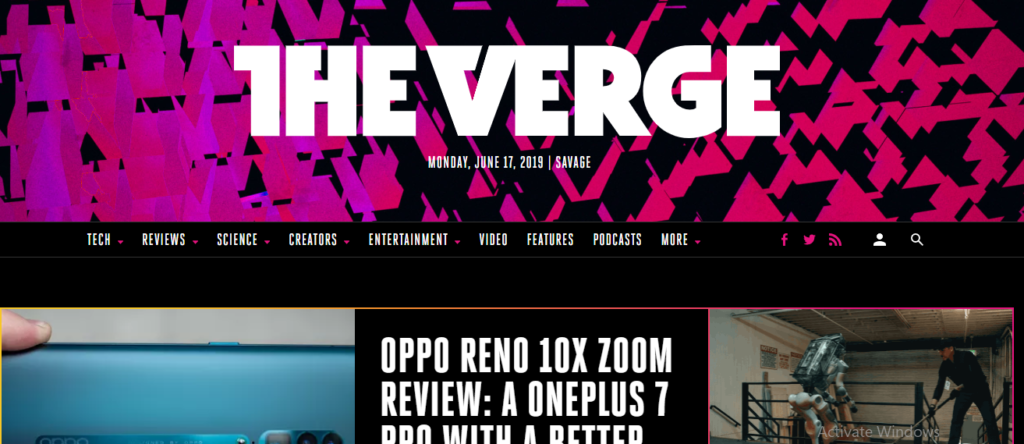 We had shared the list of World's Richest Bloggers. To get more updates to subscribe and stay tuned with MrDhukkad.