SAAHO NEW OFFICIAL RELEASE DATE CONFIRMED
SAAHO NEW OFFICIAL RELEASE DATE CONFIRMED
Hello Guys, Recently a big update comes from the Bollywood cinema pf upcoming film Saaho. Saaho is an upcoming Indian action thriller film written and directed by Sujeeth, produced by UV Creations and T-Series. Recently, the producers of Saaho had revealed that this film will launch or released on 30th August 2019 instead of 15th August 2019. Further, The Official New release date of Saaho is 30th August 2019. In this film, Superstar Ator of Indian Cinema Prabhas plays the main lead role along with the sexiest ladies of Bollywood Industry Shraddha Kapoor.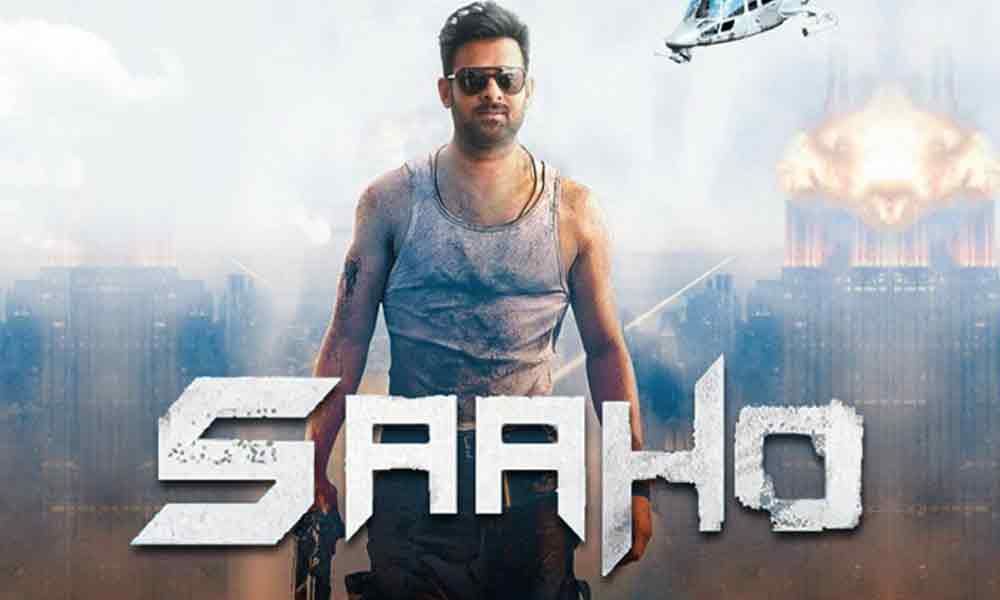 SEE ALSO: NIYAM HO SONG SUPER 30 RELEASED OUT
Moreover, the makers of Saaho had stated the reason behind the shift in release of Saaho that they will never compromise with the quality of the shots of the film. they are not ready to serve the audience with any compromise on high-octane action sequence and never seen ever long action-packed storyline. Furthermore, the producers of the film also agree on the statement of the team of Saaho. therefore, the release date of the film is shift too 30th August 2019.
SEE ALSO: IT CHAPTER 2 MOVIE OFFICIAL RELEASE DATE CONFIRMED
SEE ALSO: IT CHAPTER 2 MOVIE TRAILER RELEASED OUT
SEE ALSO: AJAY DEVGAN APPRECIATES THE SUCCESS OF REAL INDIAN HERO
SEE ALSO: EMRAAN HASHMI STARTED SHOOTING OF EZRA