LIST OF BEST TOP 5 VIDEO EDITOR:-
LIST OF BEST TOP 5 VIDEO EDITOR. Mostly all the users are using technology like Smartphones, laptops, etc. Most of them had to work on media basis also. For that, there is a need for editing videos. For example, you are running a Youtube video channel then, it would be just that you had to update and do editing into your videos. In that case, you would need the best video editors. So, check out below shared list.
SEE ALSO:- LIST OF BEST TOP 5 IMAGE EDITOR SOFTWARE
LIST OF BEST TOP 5 VIDEO EDITOR:-
5). Blender:- Blender is a professional free, Open source 3D Computer Graphics Software. Blender Foundation is the Developer of Blender. Blender features 3D Modeling, UV Unwrapping, Texturing, raster Graphics Editing and Lots more. Moreover, Blender is available for Window, Linux, Max. Also, it featured an integrated Games engine. The editor allows you to perform basic actions like video cuts and splicing. It also allows you to carry out more complex tasks like video masking.
4). Wondershare Filmora:- One of the Best Video Editing Software Filmora. Flimora is good for Beginners to understand How to edit Video. it allows users to add overlays, animations, and elements such as GIFs and images, music, as well as texts on their videos. Moreover, Filmora features split Screen, Color Grading Presets, Audio Equalizer, Social Import Speed Control and lots more.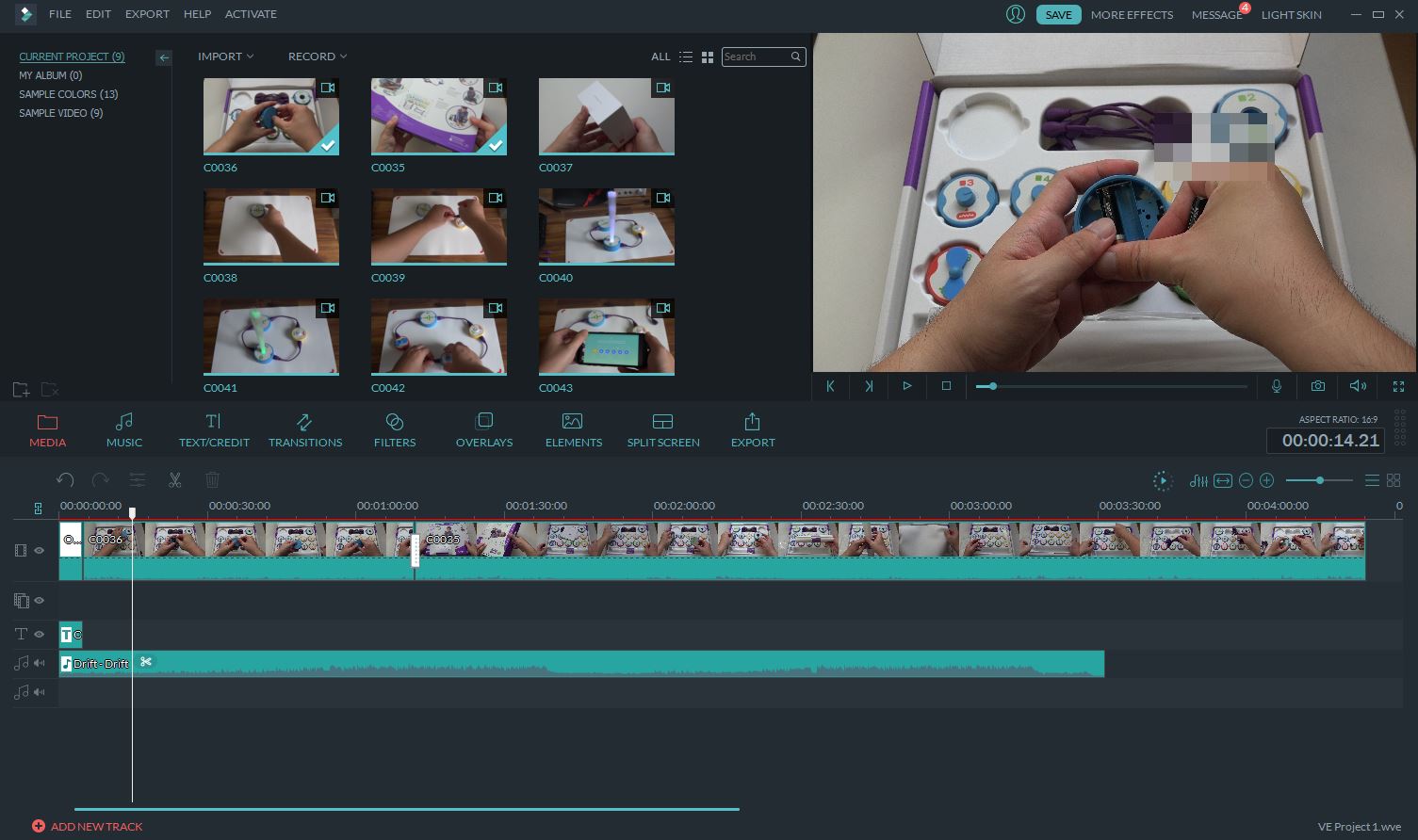 3). Adobe Premiere Pro CC:- Adobe Premiere Pro CC is the easiest video editing software for Windows. Premiere Pro supports high-resolution video editing at up to 10,240 × 8,192p resolution. Moreover, Audio sample-level editing, VST Audio plug-in, support, and 5.1 surround sound mixing are available. Furthermore, It has been used to edit feature films, such as Deadpool, Gone Girl, Captain Abu Raed and much more.
2). iMovie:- iMovie is a video editing software powered by Apple. This application is made for Mac, iOS, and iPod. iMovie imports video footage to the Mac via by the computer's USB Port. Also, it imports video and photo files from a hard drive. Moreover, the user can edit the photos and video clips and add titles, themes, music, and effects, including basic color correction and video enhancement tools and transitions such as fades and slides. Furthermore,  iMovie processes high-definition video from HDV camcorders.
1). Apple Final Cut Pro X:- The Best Video Editor for Mac. Support  360-degree footage HDR. Final Cut Pro X is a completely re-written application. It supports playback of many native camera and audio formats. It allows many features to you use in your video editing. Furthermore, Final Cut Pro X developed for MacOs and not supported on windows platform.
Above we shared the best video editors list with you. If you have any suggestion or query feel free to share with us via below using the comment box.