LIST OF BEST TOP 10 AIRLINES COMPANIES IN THE WORLD

:-

LIST OF BEST TOP 10 AIRLINES COMPANIES IN THE WORLD.

An Airline Company provides the services of traveling passengers and freight with the use of Aeroplanes. Airlines Company can be small or big in terms of Domestic, regional, International Airlines, and so on. Many people love to travel via Aeroplane. Moreover, Airlines companies facilitate Good Quality Food, Comfortable Seats, Medical Emergency, and so on to satisfy their customer. That's why almost all people love to travel via Aeroplane.

SEE ALSO:-LIST OF TOP 10 TECHNOLOGY WEBSITES IN INDIA
LIST OF BEST TOP 10 AIRLINES COMPANIES IN THE WORLD:-
10). Hainan Airlines:- Hainan Airlines is a Chinese Company. This airline is the largest airline in China. Moreover, the services facilitate by Hainan Airlines is Good. It operates scheduled domestic and international services on 500 routes from Hainan and nine locations on the mainland, as well as charter services.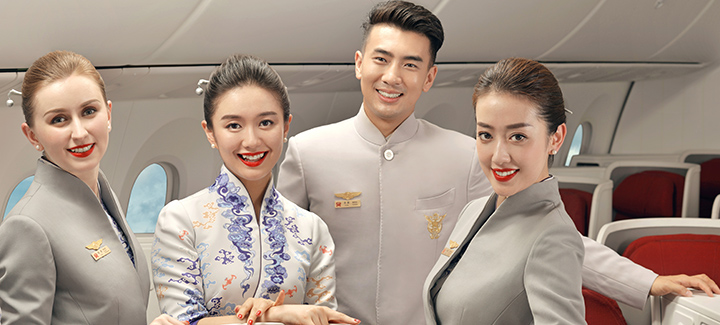 9). Delta Airlines:- Delta Airline is a major United States Airline. This Airline is one of the oldest Airline Industry in the World. The airline flies to 245+ destinations across all 6 inhabited continents, with 5,000 flights per day both domestic and international. Furthermore, Delta Airline is one of the most important Airlines providing Domestic flights in the United States.
8). Thai Airways:- Thai Airways is an Airline Industry of Thailand. Thai flies to 84 destinations in 37 countries. Moreover, you will get good food, wifi services, Music, Entertainment at the time of travel. Furthermore, You will get comfortable seats, and well educated and cooperative staff too to make your communication easier.
7). Lufthansa:- Lufthansa is one of the largest German Airline. It has 540 subsidiaries. One of the largest and quality service serving the Airline Industry. Moreover, this Airline is full of with the safety gadgets, Good Food, Emergency Help, and also help you out to fresh your mood. Furthermore, Lufthansa is one of the five founding members of Star Alliance.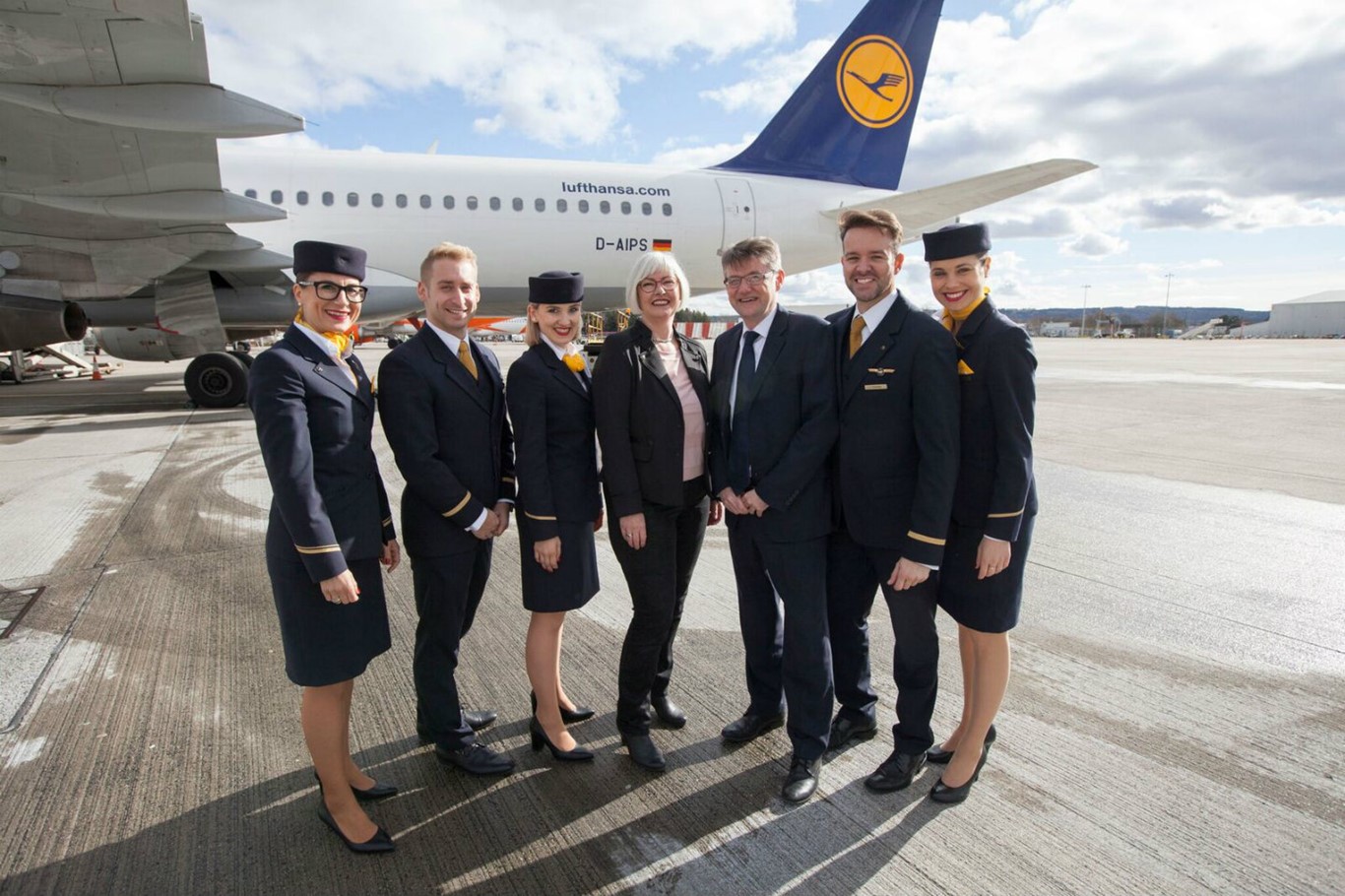 6). Cathay Pacific:- Cathay Pacific main hub located at Hong Kong. This airline serves its services to more than 45 countries. Cathay serves cargo services and scheduled passengers at the worldwide level. Moreover, Cathay Pacific is an award-winning and globally reputed airline, winning the "World's Best Airline" award four times.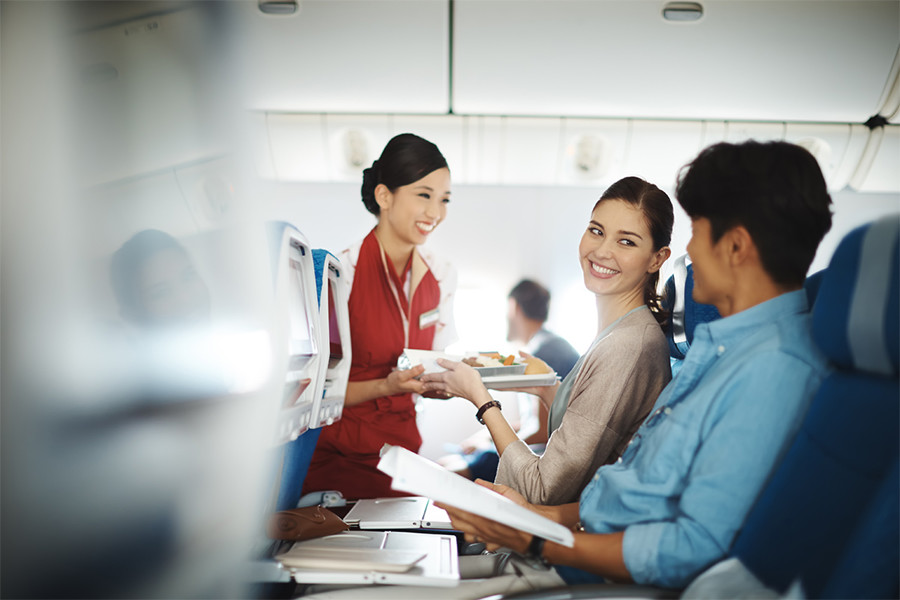 5). Emirates:- Emirates is a subsidiary of the Emirates Group. You can trust the safety and Comfort of Emirates Airlines. Emirates Airlines currently has a fleet of more than 190 aircraft. Moreover, Emirates introduces a newly updated Emirates A380 onboard lounge. Furthermore, Emirates wins four awards at the 2017 Business Traveller Awards, two awards at the prestigious ULTRAS 2017 Awards, a Passenger choice award for Best Entertainment at the 2017 APEX.
4). Etihad Airways:- Etihad Airways is the second largest Airline of the United Arab Emirates. The airline operates more than 1,000 flights per week. Moreover, Etihad also operates Etihad Holidays and Etihad Cargo. Furthermore, Be treated like a VIP with this carrier's loyalty program 'Etihad Guest'. With every flight ticket, you earn miles, which may be exchanged at any time of the year for upgrades, free tickets, cash benefits and more.
3). All Nippon Airways:- All Nippon Airways is also known as ANA. ANA is the largest airlines of Japan on the basis of its fleet. It operates service to both international and domestic levels. Moreover, ANA offers a frequent flyer program, called ANA Mileage Club whereby regular passengers can earn miles by flights, shopping or other participating partners.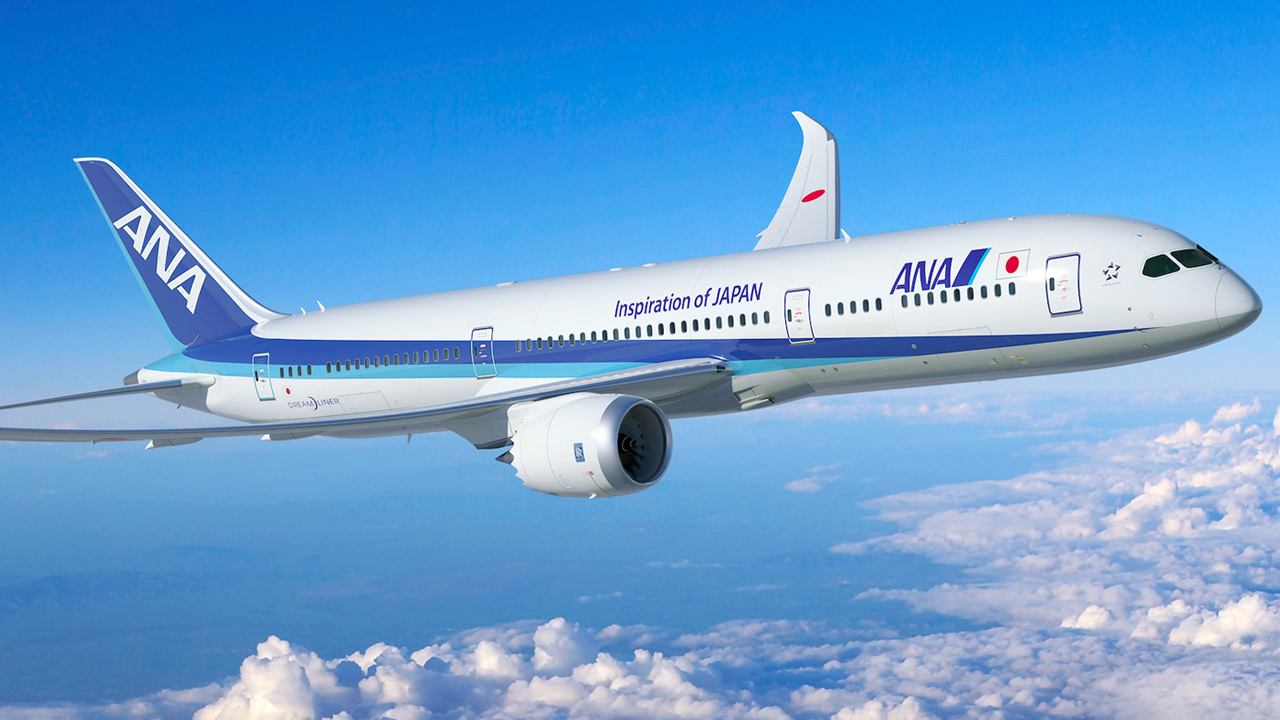 2). Qatar Airways:- This Airline is linking with over 150 international destinations across Africa. In June 2015, Qatar Airways achieved a major accomplishment receiving the Skytrax Airline of the Year 2015 accolade for the third time. Qatar started the journeys with few routes on a domestic level. Qatar Airlines satisfy you by serving high- quality services like health-conscious food entertainment service, comfortable seats, Emergency requirements, and so on.
1). Singapore Airlines:- Singapore Airlines is an airline of Singapore with its hub at Singapore Changi Airport. It is ranked as World's Best Airlines. Moreover, Singapore Airlines flies to more than 60 destinations across the globe. Furthermore, Singapore Airlines is a member of Star Alliance and operates Silk Air as a low-cost subsidiary.
Above into this article, I had shared the list of the top 10 websites of Airlines. Our team had done complete research before giving rank to these airlines companies. All of them are serving very well to their passengers. Mostly, if you are doing an International trip then, go ahead and enjoy the services of these airlines. Also, if you have any suggestion or query. Then, please feel free to contact us via using the below-given comment box.