HUAWEI WATCH GT FEATURES SPECIFICATIONS: MrDHUKKAD :-
HUAWEI WATCH GT FEATURES SPECIFICATIONS.
Hello Guys, Are you wanna to buy a brand new stylish HandWatch? Then Why Don't you Buy Huawei Watch GT? This awesome looking Watch comes with lots of unique and Advance features that you will surely love to use. Huawei has designed this watch to give you a perfect look on any Formal Meeting, Function, Family Festival, and lots more. Further, Huawei Watch GT comes with sleek design of 10.6 mm thickness and 1.39 inch AMOLED display. Moreover, Huawei has made this watch so stylish and Strong. Even more, The Huawei Watch GT will last for about 2 weeks on a single charge with heart rate monitoring switched on.
SEE ALSO: MEET THE NEXT GENERATION WATCH: SAMSUNG GALAXY
HUAWEI WATCH GT FEATURES SPECIFICATIONS:-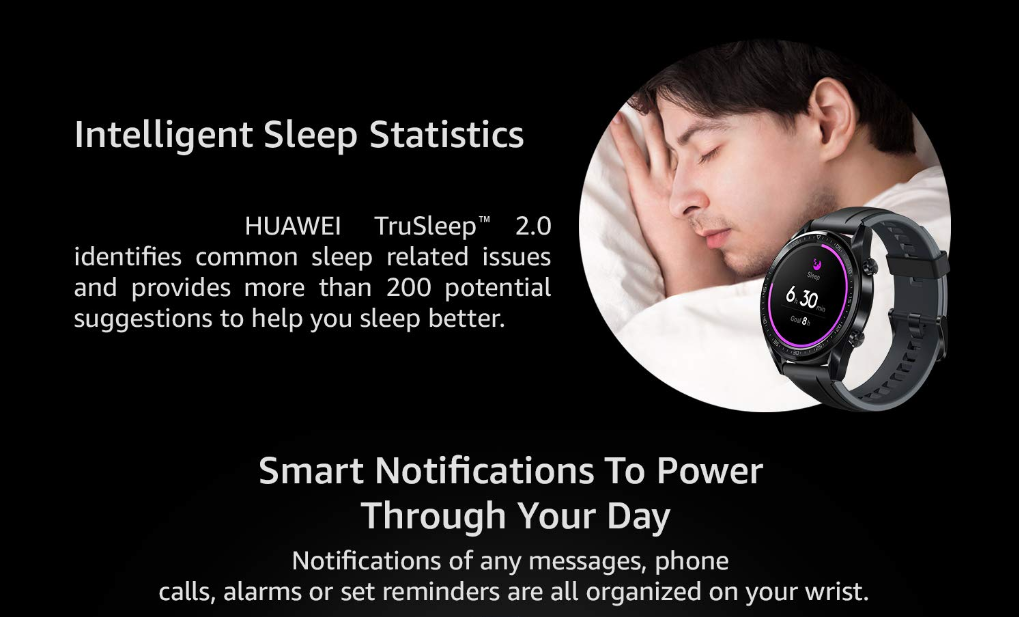 You can also track your daily activity with this awesome looking Watch like precise location, guidance training, sports modes and much more, this smartwatch provides you with scientific coaching. Furthermore, the Huawei watch GT identifies more than 200 potential suggestions to assist you with your sleeping patterns. If you wanna to buy this stylish looking Watch or get more information about this watch just click here.
Above we had shared the features and specifications of Huawei Watch GT. Further, To get more updates like this Subscribe and stay tuned with MrDhukkad.com.
SEE ALSO: SAMSUNG GALAXY A30 COMES WITH SUPER AMOLED DISPLAY
SEE ALSO: SEE THE FIRST LOOK OF REDMI NOTE 7: MR.DHUKKAD