HOW TO CREATE HOTMAIL/OUTLOOK EMAIL ACCOUNT
HOW TO CREATE HOTMAIL/OUTLOOK EMAIL ACCOUNT
Hello Guys, Today In this article am going to show you how you can create your Hotmail/Outlook Email Account in just a few steps. Now, It is not possible to create a new Hotmail Account. However, You can create a Microsoft Outlook Account which provides the same general experience and email services that made Hotmail a popular choice. So let's create the New Microsoft Outlook Account with just a Few Steps.
Below we are going to share the steps to create Microsoft Outlook Account with Images:-
1). Click Over www.Outlook.com. It will redirect you on the new tab as shown in the image given below.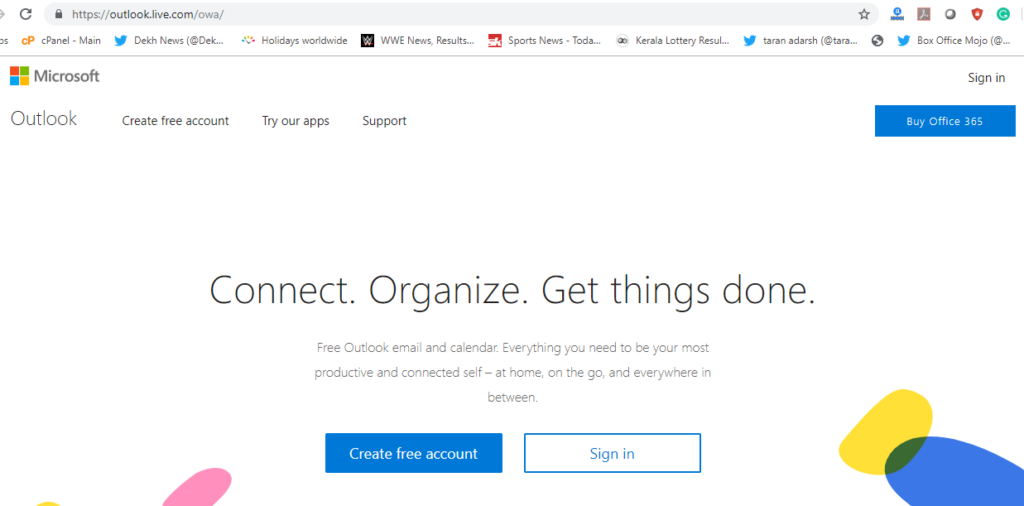 SEE ALSO: TIPS AND TRICKS TO DOWNLOAD ANY FACEBOOK VIDEOS (2019)
2). Then Click Over Create Free Account. As shown in the Image Given Below.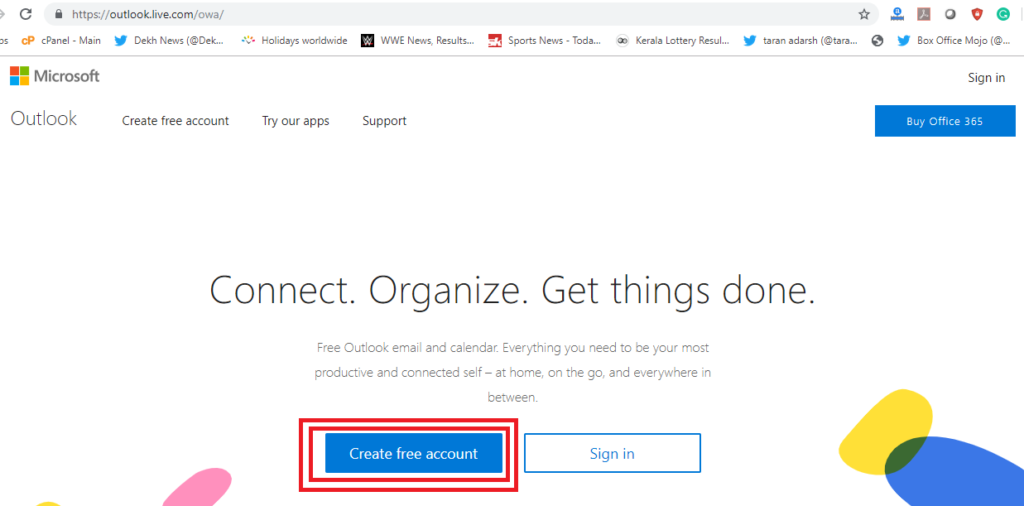 SEE ALSO: BEST MOST USEFUL YOUTUBE KEYBOARD SHORTCUTS THAT YOU SHOULD KNOW
3). Then Create your Email Address. And Click on Next.
SEE ALSO: TIPS TO DELETE FACEBOOK ACCOUNT PERMANENTLY 2019 UPDATE
4). After That Create your Email Account Password. It's Your Choice to check or uncheck the boxes. And Then Click Over Next.
SEE ALSO: FREE ROKU CHANNEL LIST-MOVIES, MUSIC, SPORTS, NEWS 2019 UPDATE
5). Now, You have to enter your First And Last Name as shown in the Image Given Below. And Then Click Next.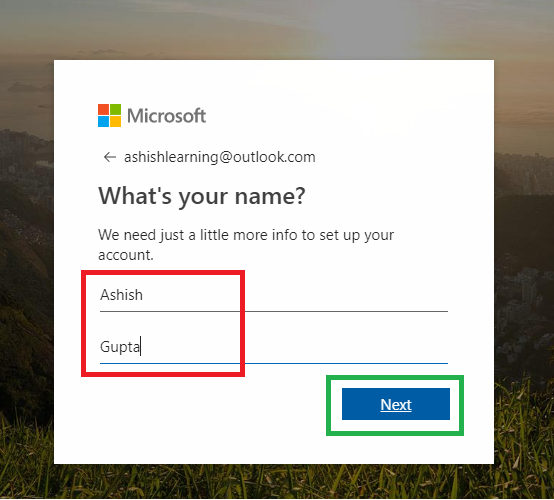 SEE ALSO: CHECK WHO IS THE OWNER OF ANY VEHICLE IN INDIA BY ITS REGISTRATION NUMBER
6). Then Select Your Country (From The drop-down Menu Option) And Enter Your Date Of Birth. After That Click Over Next.
SEE ALSO: TIPS TO KNOW WHO VIEWED YOUR FACEBOOK PROFILE MOST 2019
7). Then Enter The Captcha and Click on Next.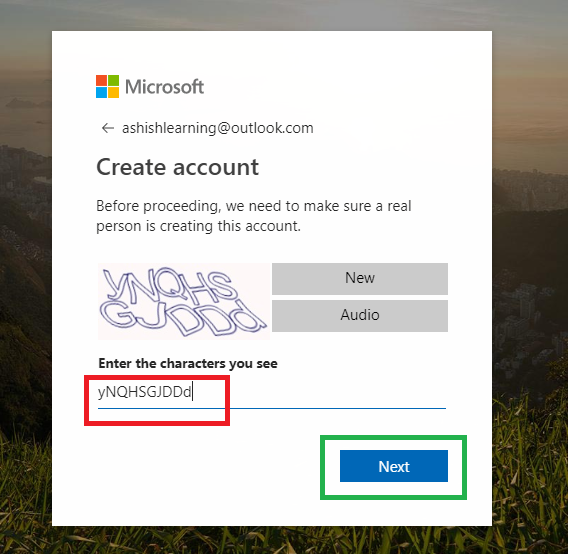 SEE ALSO: NEW BEST FREE USERNAME PASSWORD FOR NETFLIX PREMIUM ACCOUNT 2019
8). Congratulation you had successfully created your Account. A new tab will Appear on your Mobile/Desktop Screen. As shown In the Image.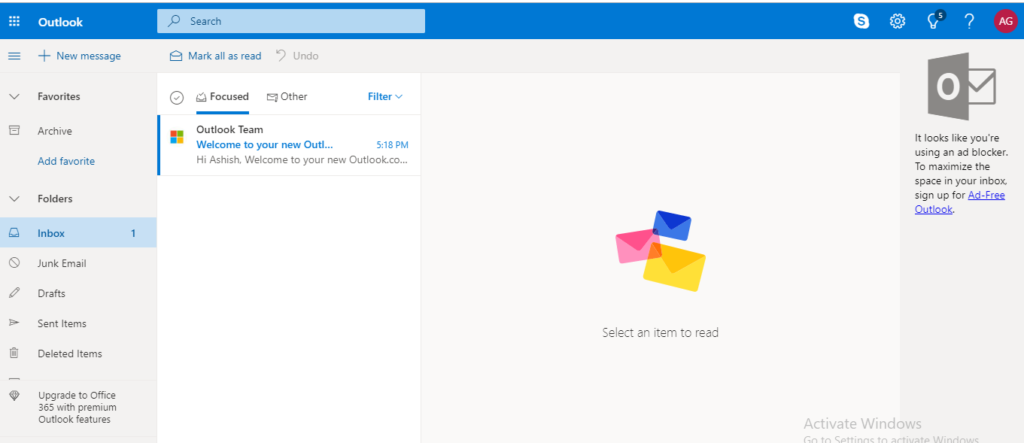 Above we had shared the step by step way for How to Create Outlook Email Account. To Get More Updates Subscribe and stay tuned with MrDhukkad.com.
SEE ALSO: HOW TO START GYM AND PROMOTE
SEE ALSO: FACEBOOK USERS ABLE TO DELETE MESSAGE WITHIN 10 MINUTES OF SENDING
SEE ALSO: LIST OF BEST SOCIAL MEDIA PLATFORM TO PROMOTE BUSINESS