DIVYA DRISHTI SERIAL ON STAR PLUS WIKI, STAR CAST, STORY, LAUNCH DATE, TIMING
DIVYA DRISHTI SERIAL ON STAR PLUS WIKI, STAR CAST, STORY, LAUNCH DATE, TIMING
Hello Guys, Today am going to share the list of Star Cast, Story, Launch date, Timing, and lots more of one of the best Star Plus TV serial Divya Drishti. Further, The genre of this serial is based on Hindi Drama. This serial was launch on 23rd February 2019 on Star Plus. In this serial, Nayra Banerjee as Divya, Sana Sayyad as Drishti, Prakriti Nautiyal, Mansi Srivastava as Lavanya play the main lead role. Moreover, the production house of this serial is Fire Works Productions.
SEE ALSO: Top 5 Business Start With 10000 RS
SEE ALSO: THINGS TO KNOW BEFORE STARTING YOUR OWN BUSINESS
DIVYA DRISHTI SERIAL ON STAR PLUS WIKI, STAR CAST, STORY, LAUNCH DATE, TIMING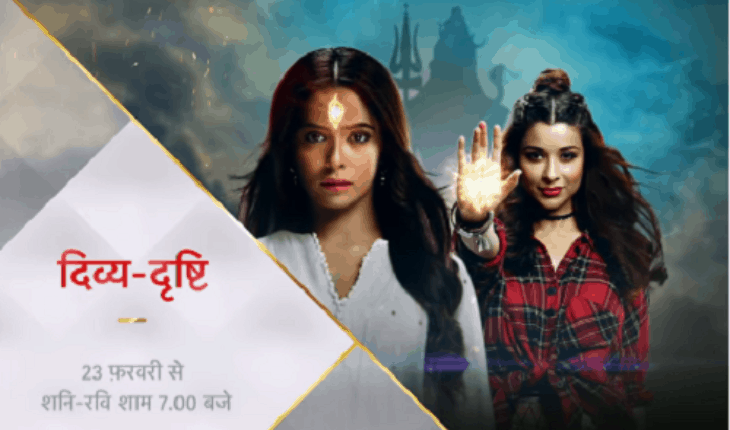 The story of Divya Drishti is quite unique and awesome. In this story, two sisters Separated at childhood, Divya and Drishti who attain superpowers. Divya and Drishti both are able to see the future, and also manipulate it. However, their own future lies in the hands of an evil Pishachini. You can watch this serial on Star Plus on Saturday-Sunday at 7:00 PM.
Above we had shared the main Cast, Story, Launch Date, the timing of Divya Drishti serial. Further, to get more updates subscribe and stay tuned with MrDhukkad.com.
SEE ALSO: LIST OF UPCOMING TV SERIALS/SHOWS ON STAR PLUS IN 2019
SEE ALSO: BEST TAMIL TV SERIALS, SHOWS & TV CHANNELS:MrDHUKKAD