DAAKA RELEASE DATE POSTER CAST STORY TRAILER
DAAKA RELEASE DATE POSTER CAST STORY TRAILER
Hello Guys, Today in this article am going to share the information regarding the Release date, Poster, Star Cast, Story, Trailer of the Punjabi movie Daaka. Further, In this movie the superstar Actors, and Actresses of Pollywood Industry play the main lead role. The main lead role played by the Face of Punjabi Cinema Gippy Grewal and Zareen Khan. Moreover, this movie is directed by Baljit Singh Deo who directed Gippy Grewal in Manje Bistre. The fans are so excited to watch the movie after the declaration of this release date. Even more, Daaka story and screenplay are also written by Gippy Grewal.
AFTER MOVIE RELEASE DATE STORY CAST POSTER TRAILER
DILJIT DOSANJH KRITI SANON MOVIE ARJUN PATIALA GETS A NEW RELEASE DATE
SEE THE FIRST LOOK OF DEEPIKA PADUKONE AS ACID ATTACK SURVIVOR
LIST OF SALMAN KHAN UPCOMING MOVIES IN 2019,2020
DAAKA RELEASE DATE POSTER CAST STORY TRAILER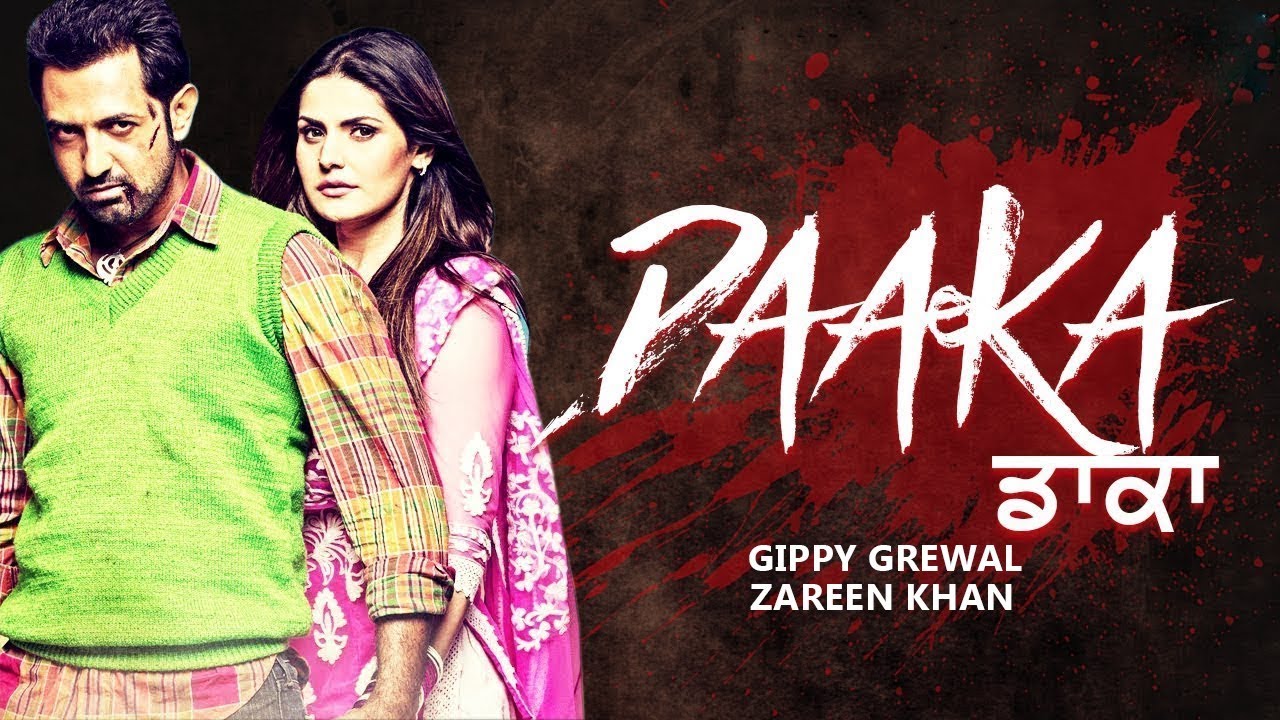 The movie is produced by Bhushan Kumar, Krishan Kumar, Gippy Grewal, and Ravneet Kaur Grewal. Moreover, The release of this movie is 13th September 2019. The trailer of this movie will release soon.
Above we had shared the latest Update of Daaka movie. Further, To get more updates subscribe and stay tuned with MrDhukkad.com.
SEE ALSO: SHER-E-HINDUSTAN STORY, REVIEW, RELEASE DATE, CAST, TEASER
SEE ALSO: BEST POPULAR TOP 10 PUNJABI SONGS OF 5th WEEK OF MARCH 2019