BUY 32GB SONY FLASH DRIVE OF 3.1 USB (GOLD:-
BUY 32GB SONY FLASH DRIVE OF 3.1 USB (GOLD).
Hello Guys, Are you searching for a branded Pendrive that will easily share or store your data securely? Then why don't you buy the Sony Flash Drive of 3.1 USB? This awesome looking Pendrive comes in a metallic body. Compact design with shining gold color and metal body. Moreover, Strap hole and matte plastic grip for comfortable usage. Further, the size of this Pendrive is 32Gb and will instantly transfer your data. Because of its speed and Good looking body design, many users love to use this smartphone. Even more, this Pendrive is available at a price of Rs. 604. As this Pendrive comes with USB 3.1 Gen 1 high-speed transmission.
SEE ALSO: SAMSUNG GALAXY S10 X 5G FEATURES SPECS PRICE LAUNCH DATE
BUY 32GB SONY FLASH DRIVE OF 3.1 USB (GOLD)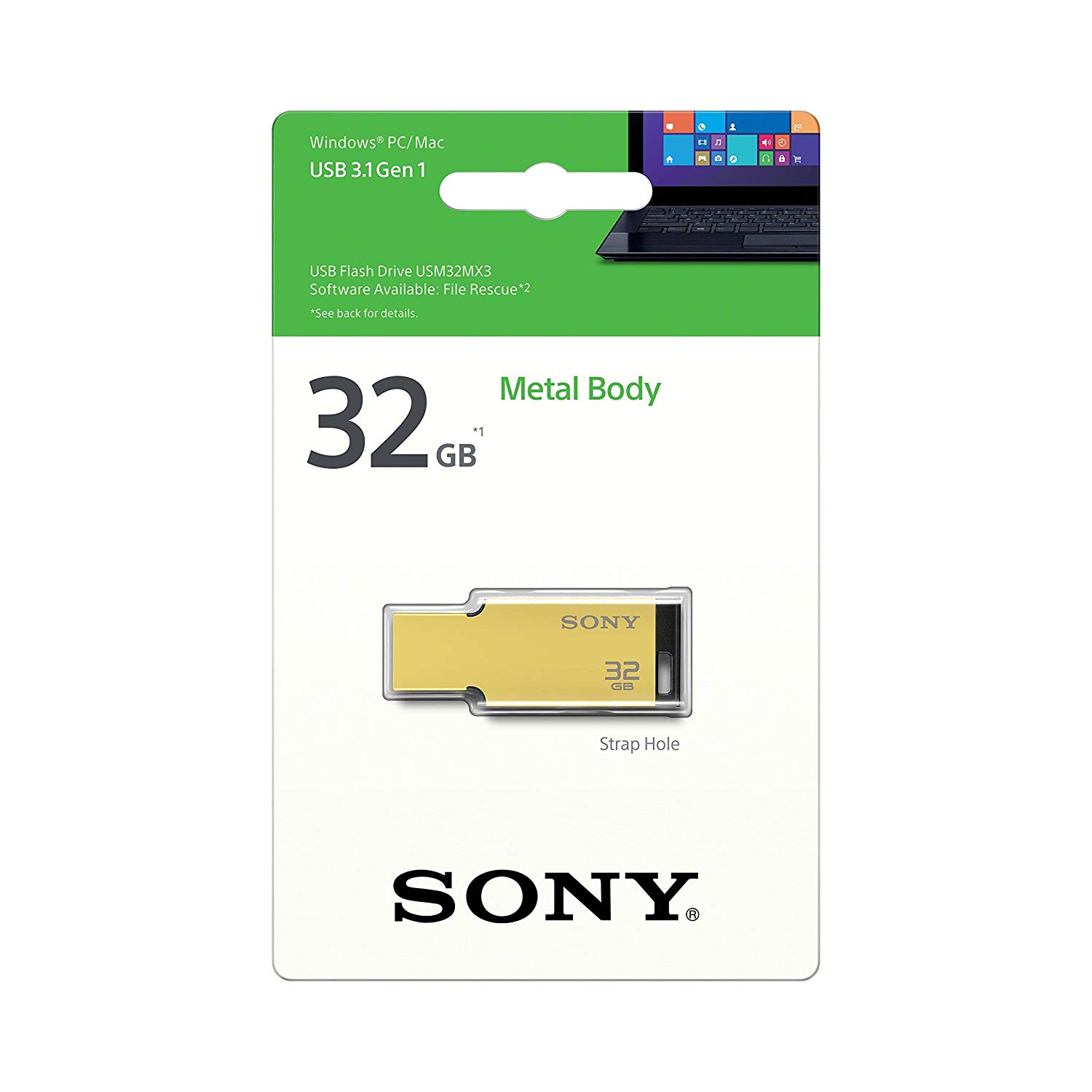 Furthermore, Sony Flash Drive of 3.1 USB is also available in 16GB and 64GB. The price of Pendrive 16GB is Rs. 419 and the price of the 64GB Pendrive are Rs. 899. Moreover, This Pendrive comes with 2 years warranty provided by the manufacturer from date of purchase. It inbuilt with Free sony file rescue software. For more query, you can also contact on Toll-free no- 1800 103 7799. To buy this awesome looking Pendrive just click here: Amazon
Above we had shared the features of Sony 3.1 USB Flash Drive. To get more updates subscribe and stay tuned with MrDhukkad.com.
SEE ALSO: SEE THE FIRST LOOK OF REDMI NOTE 7: MR.DHUKKAD
SEE ALSO: MEET THE NEXT GENERATION WATCH: SAMSUNG GALAXY