BEST TOP 5 AWESOME LOOKING UPCOMING CARS: MrDHUKKAD
BEST TOP 5 AWESOME LOOKING UPCOMING CARS: MrDHUKKAD
Hello Guys, Today in this article you will going to know about the best upcoming cars Further, If you wanna to buy a car than this article is for you. You just have to read this article carefully because below am going to share the Top best Upcoming cars that you will surely love to buy. Moreover, All these cars come with lots of features, specifications that make them one of the best upcoming cars.
BEST TOP 5 AWESOME LOOKING UPCOMING CARS: MrDHUKKAD
5). Ford Endeavour:- This awesome looking car comes with lots of unique features. It is expected that Ford will introduce 2-liter EcoBlue diesel engine with 177PS and 420Nm torque with a 10-speed automatic, as currently on sale in certain international markets. Further, The dimension of this car will be 4903 (L) x 1869 (W)x 1837 (H), Transmission is Manual / Automatic, millage 10.6 km pl. This car comes with a Big space. Ford Endeavour comes with 7 seating.
SEE ALSO: SKODA RAPID MONTE CARLO PRICE REVIEW FEATURES INTERIOR DESIGN
4). Audi Q3:- You will get lots of features and specifications with this awesome looking car. Moreover, this upcoming car comes with shining color, Dimensions 4388 (L) x 1831 (W) x 1608 (H), Transmission Automatic, also having 15.17km pl mileage feature. Further, This car comes with Disc Brake on Both sides i.e. Rear and Front side). Even more, Audi has introduced Powerful Steering, Tachometer, Trip Computer MFD, Steering Adjust Rake, Aircon, and lots more features on Audi Q3 model.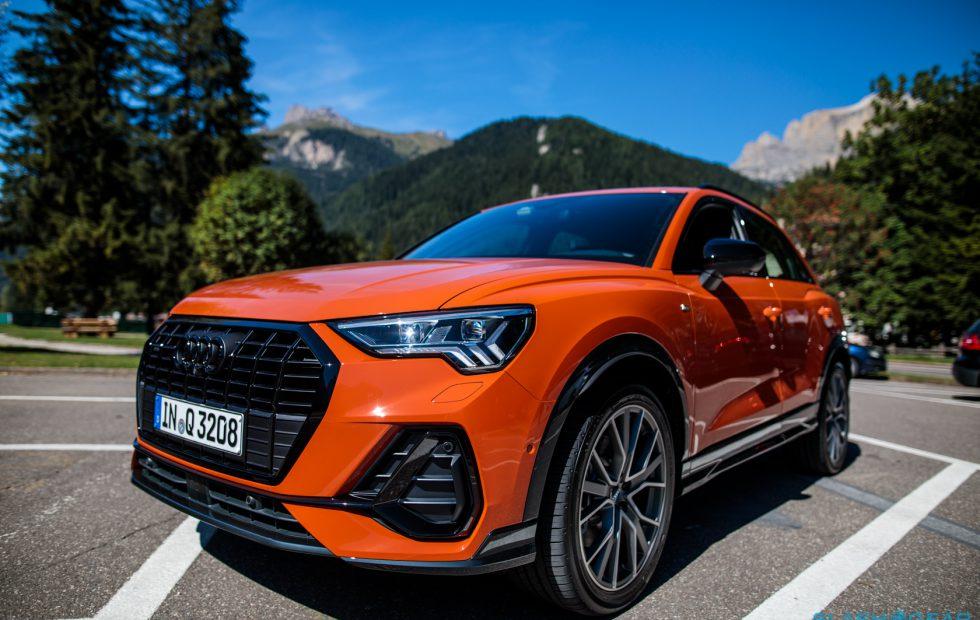 SEE ALSO: HUAWEI WATCH GT FEATURES SPECIFICATIONS: MrDHUKKAD
3). BMW X5 2019:- One of the best awesome looking car that will introduce in the Car market. BMW X5 is an Automatic car that comes with 14.7km pl mileage and 7 seating feature. Moreover, this car features Tachometer, Trip computer MFD, Power Windows Front, Power Windows Rear, Sun Roof, Power Seats, Leather Seats, and lots more features. Further, the dimension of this Car is 4922 (L) x 2004 (W) x 1745 (H). BMW X5 comes with lots of security features also like 8Airbags, Child Locks, Central Locking, Remote Locking.
SEE ALSO: MEET THE NEXT GENERATION WATCH: SAMSUNG GALAXY
2). Audi TT:- Are you wanna to buy a stylish looking powerful Car? Then you can buy this awesome looking Car that will fulfill all your needs. Further, This car comes with lots of Amazing features. Moreover, This is an automatic car that will come with the 1984cc engine that will deliver you 14.33 km pl mileage. One of the best design car for lovely couples. This car comes with 2 seaters and a power steering only that makes it more awesome.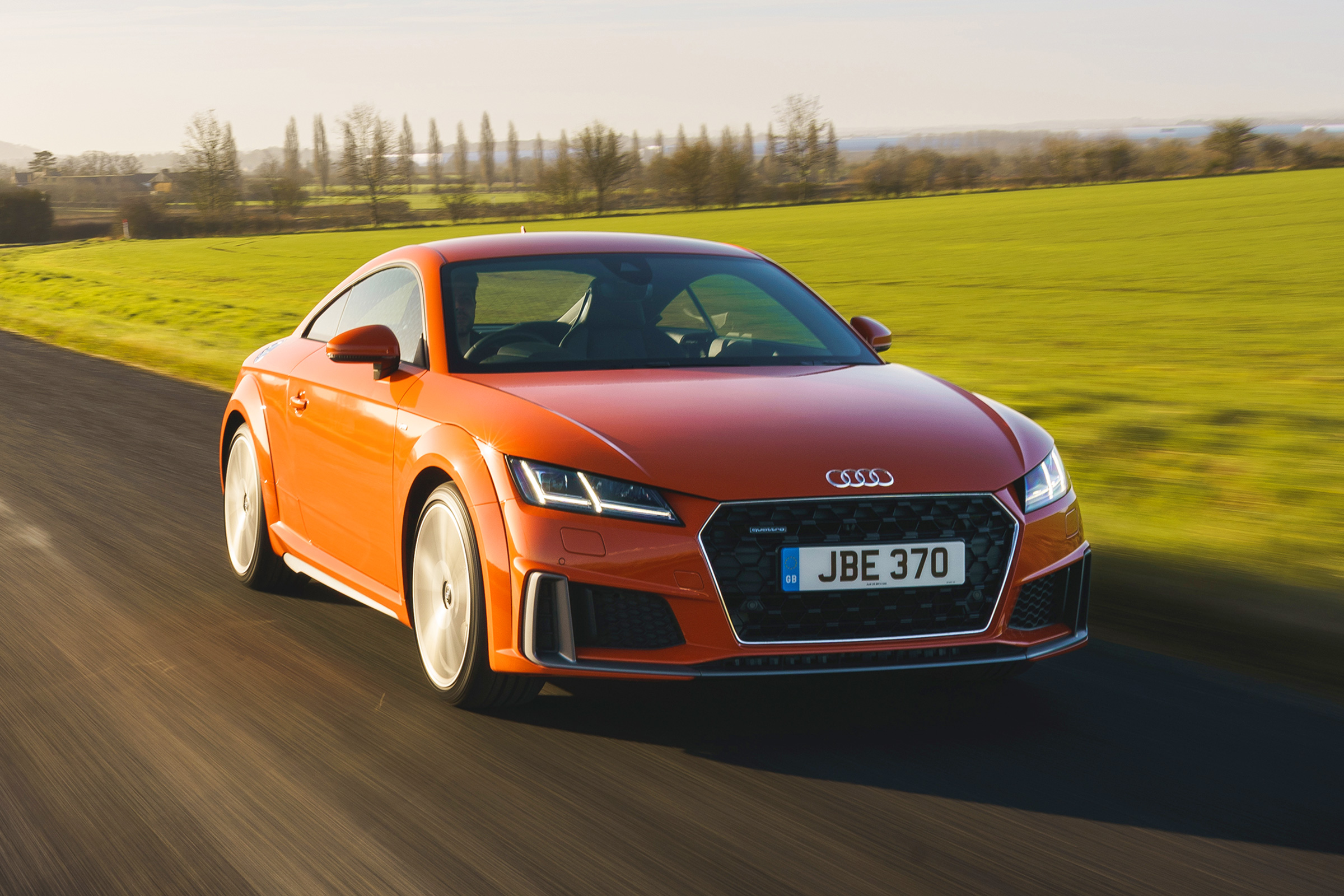 1). BMW i8 Roadster:- This awesome looking car is inbuilt with lots of eDrive technologies that will boost up your excitement to Drive this car. BMW i8 Roadster comes with the turbocharged three-cylinder engine, which accelerates from 0 to 62mph in just 4.6 seconds. Moreover, this car is the management of lots of technologies and intelligent energy. Further, the awesome features of this car are Exclusive soft-top roof, Dihedral doors, Striking light-alloy wheels, Aerodynamic front, Characteristic rear lights, and lots more features are introduced with BMW i8 Roadster.
Above we had shared the best top 5 upcoming cars. Further, To get more updates subscribe and stay tuned with MrDhukkad.com.
SEE ALSO: SAMSUNG HAS LAUNCHED GALAXY S10, S10e, S10+ IN INDIA
SEE ALSO: PRE-BOOK SAMSUNG GALAXY S10 AND GET GALAXY WATCH OR GALAXY BUDS