AFTER MOVIE RELEASE DATE STORY CAST POSTER TRAILER
AFTER MOVIE RELEASE DATE STORY CAST POSTER TRAILER
Hello Guys, today in this article am going to share the Release Date, Cast, Story, Poster Trailer of "After" movie. Further, This movie is an upcoming romantic drama film. In this movie, the main lead role play by Josephine Langford as Tessa Young and the superstar actor and model Hero Fiennes-Tiffin. Moreover, Tessa Young is a college student who begins a turbulent relationship with a "bad boy" going by the name of Hardin Scott. This movie is based on the 2014 New Adult Fiction novel of the same name written by Anna Todd.
SEE THE FIRST LOOK OF DEEPIKA PADUKONE AS ACID ATTACK SURVIVOR
LIST OF SALMAN KHAN UPCOMING MOVIES IN 2019,2020
LIST OF SHAHRUKH KHAN'S UPCOMING MOVIES IN 2019,2020
SHER-E-HINDUSTAN STORY, REVIEW, RELEASE DATE, CAST, TEASER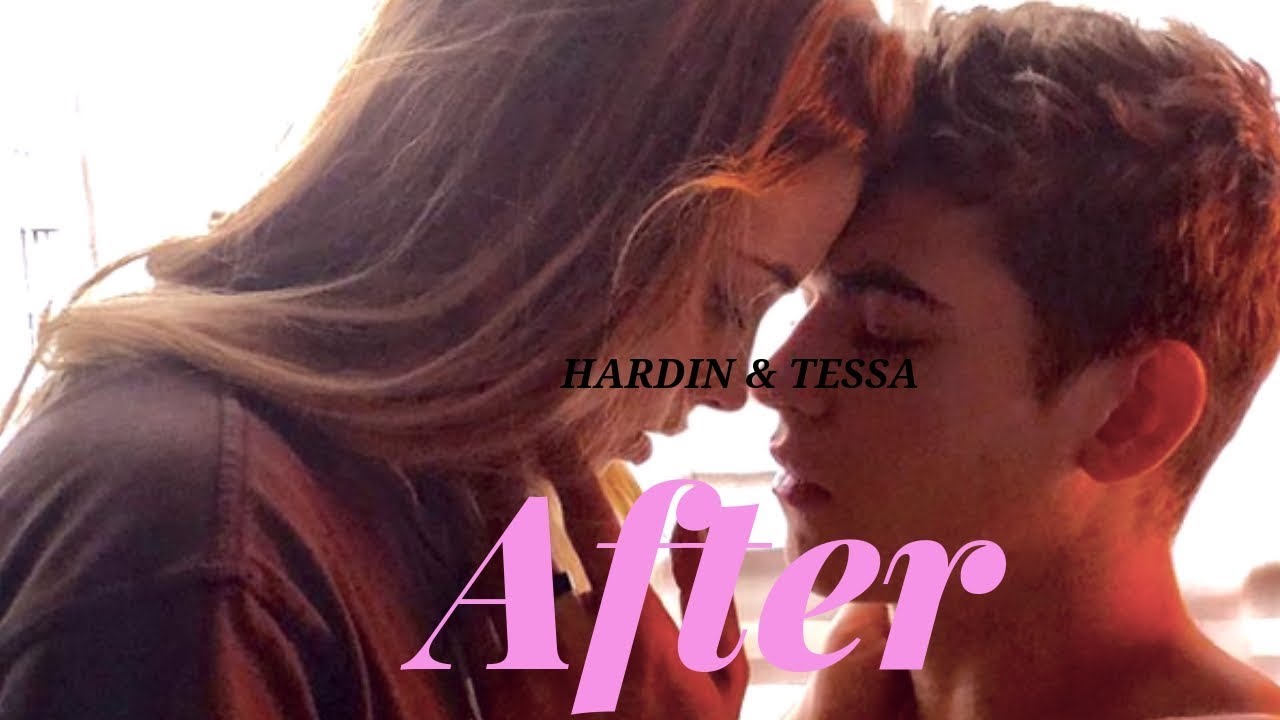 AFTER MOVIE RELEASE DATE STORY CAST POSTER TRAILER
| | |
| --- | --- |
| Name Of The Movie | AFTER |
| This Movie Is Produced By | Jennifer Gibgot, Anna Todd, Mark Canton, Courtney Solomon |
| This Movie is Directed by | Jenny Gage |
| Name of the Cast of this Movie Is | Josephine Langford, Hero Fiennes-Tiffin |
| Genre Name Of This Movie Is | Romantic Drama |
| Musician Of This Movie Is | N/A |
| Release Date Of This Movie Is | 12th April 2019 |
| The ScreenPlay By | Susan McMartin, Tamara Chestna, Jenny Gage |
| The Production House of This Movie is | CalMaple Media, Offspring Entertainment, Voltage Pictures, Wattpad, Diamond Film Productions |
| Edited By | Michelle Harrison |
| This movie will be Distributed By | Aviron Pictures |
| Language | English |
Above we had shared the Release Date, Poster, Trailer, Cast of After movie. Further, To get more Updates Subscribe and stay tuned with MrDhukkad.com.
SEE ALSO: DILJIT DOSANJH KRITI SANON MOVIE ARJUN PATIALA GETS A NEW RELEASE DATE
SEE ALSO: LIST OF BEST TOP 6 INDIAN REALITY TV SHOWS OF 2019 BY HIGHEST BARC (TRP) RATINGS