ADVANCE EXCELLENT FEATURES OF Mi9 THAT FULFILL YOUR NEEDS
ADVANCE EXCELLENT FEATURES OF Mi9 THAT FULFILL YOUR NEEDS
Hello guys, Today in this Article am gonna tell you some Advance features of Xiaomi Redmi 9. This smartphone expected to be launch on 10th April 2019 in India. Further, we all are waiting for this smartphone. Xiami is very well known for the tremendous quality of their smartphone. Moreover, they always introduce some new features with their smartphones.
SEE ALSO: Xiaomi Mi9 Camera Features And Specifications
ADVANCE EXCELLENT FEATURES OF Mi9 THAT FULFILL YOUR NEEDS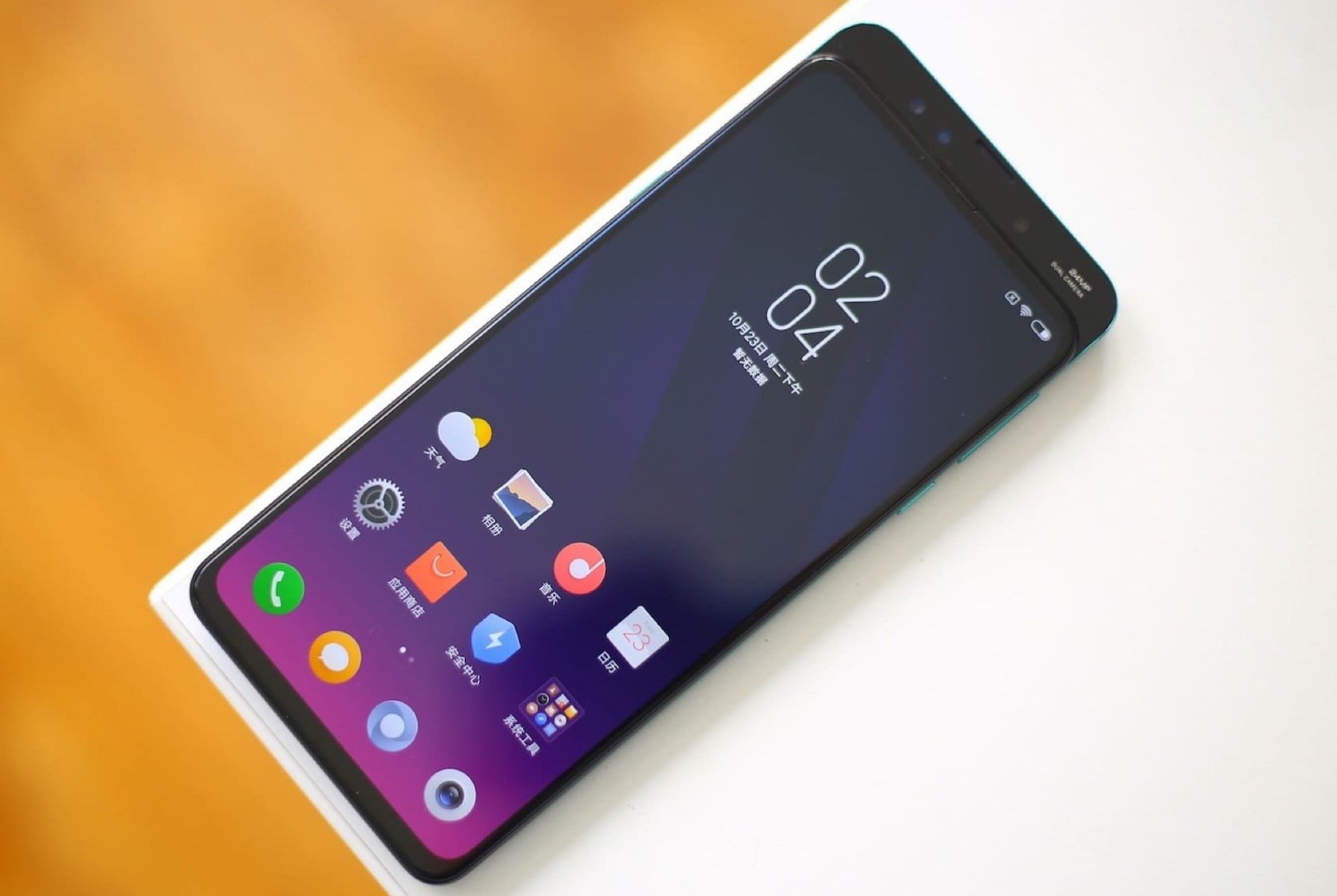 The price of Xiaomi Redmi 9 is expected to be Rs 34990 in India. This smartphone will be best for Official purpose as well as to show to your friends. Because Xiaomi Redmi 9 contains lots of features. Now below we share some Advance features of Xiaomi Redmi 9:-
1). Users will experience high High Brightness Mode with this smartphone. This smartphone will improve contrast and Optimizes color display when users are outdoor.
SEE ALSO: OppoF11Pro Features Screen Design Availability
2). Mi9 comes with 90.7% high screen to body ratio with an ultrasonic proximity sensor.
3). Highly Customized micro selfie camera and also having highly sensitive in screen ambient light sensor.
4). Users will also experience Samsung AMOLED display having 1080p FHD+, 103.8% NTSC wide color gamut.
5). Qualcomm Snapdragon 855 with an awesome body design that will attract the users.
SEE ALSO: BUY SAMSUNG GALAXY M20 AT A VERY SPECIAL PRICE
Above we had shared the Advance features of Xiaomi Redmi 9. To get more updates Stay tuned with MrDhukkad.
SEE ALSO: Paytm Users Contribute More Then 5 Crore In Last 24 Hours
SEE ALSO: Buy Samsung Galaxy M10 At The Price Of 4880