TECHNOLOGY AND THE LOTTERY COMBINED: FIND OUT EVERYTHING ABOUT MEGA MILLIONS
If you are a technology enthusiast as well as interested in betting, then Mega Millions will be right up your street! The Mega Millions jackpot has crossed $2 billion in the last year. It keeps increasing as a winner doesn't end up getting drawn. If this is your first time hearing about Mega Millions, then this article will give you a lot of intriguing information about technology being incorporated in the lottery system.
What is there to know about Mega Millions?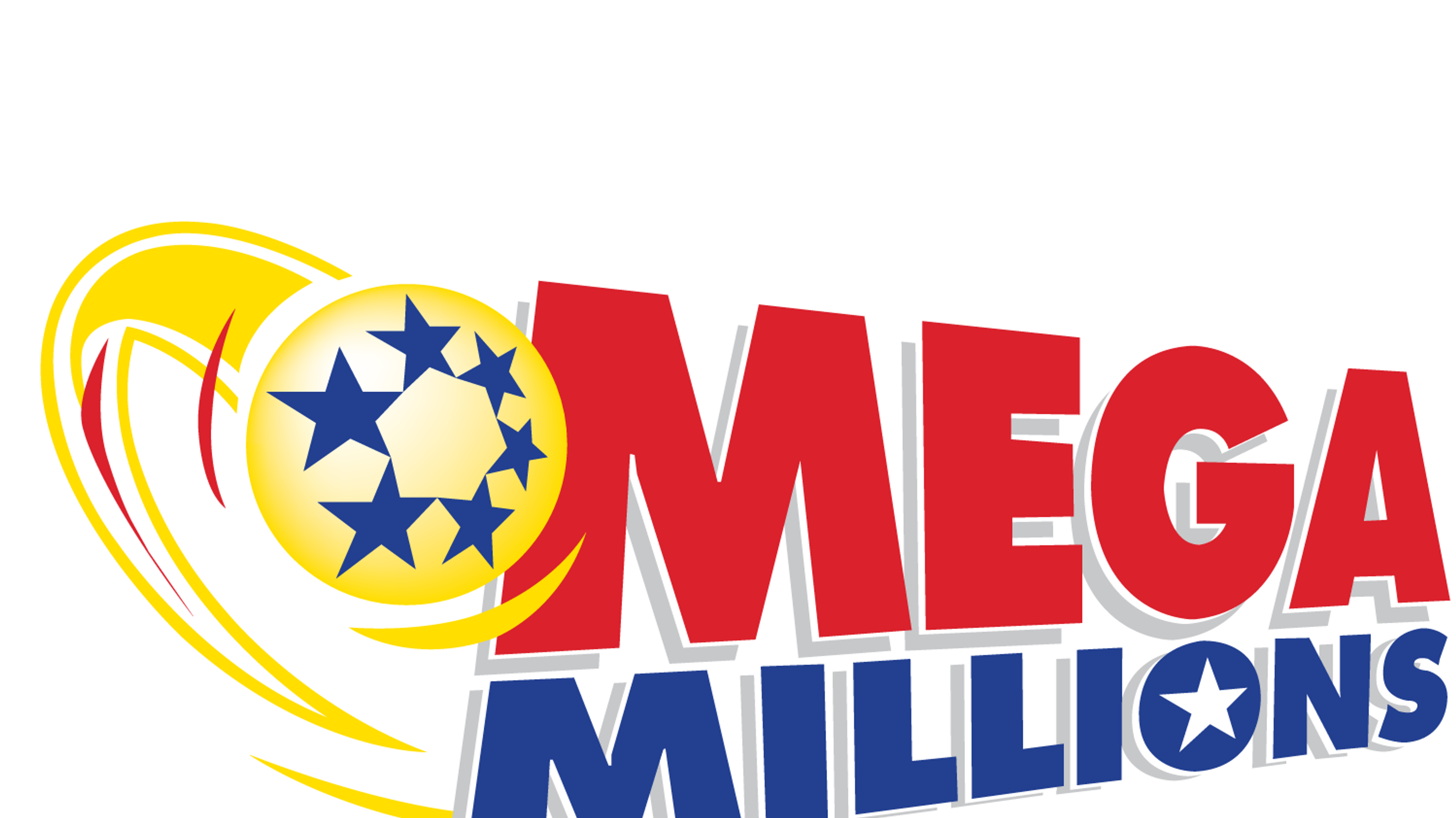 You might find yourself asking "how do Mega Millions work?'. Well, you will be quite surprised to find out that it is actually very easy to understand. It starts by picking five numbers between 1 and 70, after which you pick another number between 1 and 25 which is the Mega Ball. If all your 6 numbers end up matching the numbers that are drawn, then you will win the potential $2 billion worth of the jackpot.
This may come as good news to you: You don't have to match all the numbers to win some amount. There is also a possibility of going home with $1 million, and other smaller prizes. You can win the second biggest amount by matching the first 5 balls even if you don't get the Mega Ball right.
What is the cost of playing Mega Millions?
A single ticket to enter Mega Millions will cost you $2. You can spend an extra dollar to add the $1 Megaplier that will act as a multiplier to your winnings, except the jackpot.
How to buy the Mega Millions ticket?
Buying the Mega Millions ticket the first time can be quite intimidating because of the complex sheet that will be handed over to you to fill. However, if you don't want to go through all that effort, you can simply ask for the Easy Pick ticket that will generate a ticket for you using random numbers. This is where technology comes in handy because of how easy it makes to narrow done huge amounts of numbers in a random fashion in a matter of seconds.
But if you really want to sit down and fill out the ticket, there is no embarrassment in doing that as well. You can ask the clerk if there is something you don't understand, and he will be quite helpful is he isn't swamped by other customers.
How to pick the numbers?
The sheet to fill out will look super daunting at first, but once you look at it properly, you will find that it is actually quite simple. First, you will have to fill the bubbles for the first five numbers, and then fill out the last one for the Mega Ball number. In order to choose the mega plier option, you will have to choose "yes" on the ticket to confirm it, after which you will pay the clerk $3 in total. Don't be afraid when choosing numbers, go as high as you please because numbers as high as 70 have been picked as well.
SEE ALSO: What is Cannabis Oil & Does it really work as a Medicine?
SEE ALSO: JETPACK VS ALTERNATIVES HOW TO CHOOSE