SAMSUNG GALAXY S10 LAUNCHED IN ITALY: Mr.DHUKKAD
SAMSUNG GALAXY S10 LAUNCHED IN ITALY: Mr.DHUKKAD
Hello Guys, Samsung has launched awesome looking Samsung Galaxy S10 smartphone in Italy. the company has partnered with Juventus FC to launch the Samsung Galaxy S10 Juventus Special Edition smartphone. Further, This awesome looking smartphone is available in Black Color at a price of EUR 929 (approx USD 1075 / INR 73,000). Further, We all are familiar that Samsung Galaxy S10 Comes with lots of unique features. Users will surely love to use this stylish looking smartphone. Even more, While the special edition device costs the same as the regular variant, it additionally comes with animated Juventus logo when turning on/off the device, wallpapers, and custom ringtones.
SEE ALSO: SAMSUNG HAS LAUNCHED GALAXY S10, S10e, S10+ IN INDIA
SAMSUNG GALAXY S10 LAUNCHED IN ITALY: Mr.DHUKKAD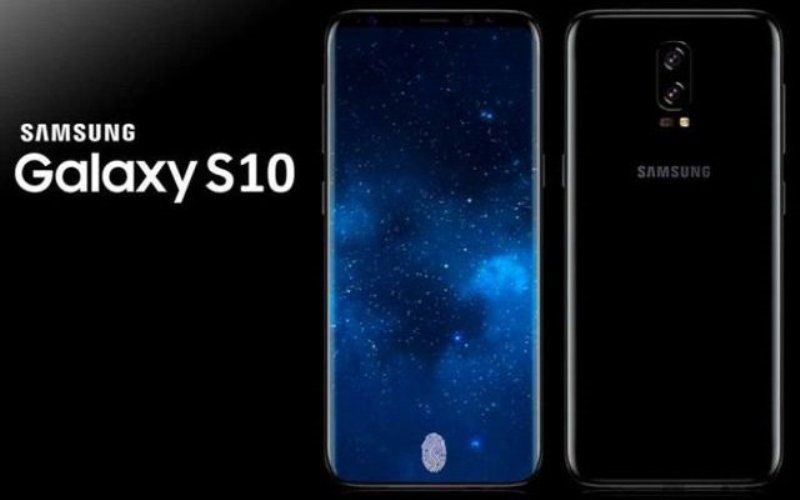 This smartphone comes with wireless charging, Fingerprint sensor, Gorilla Glass 6, USB OTG Support, Waterproof IP68. To know more features of Samsung Galaxy S10 Just Click here. The Juventus Special Edition also comes with more pre-installed apps including JVR (Juventus Virtual Reality) and JTV (Juventus TV). Juventus FC is also offering a free subscription for the JVR and JTV until the end of the 2018/19 season.
Above we had shared the latest update from Samsung. Further, To get more updates Subscribe and stay tuned with MrDhukkad.com.
SEE ALSO: ADVANCE UNIQUE FEATURES OF MOTO G7 POWER
SEE ALSO: SAMSUNG GALAXY S10 X 5G FEATURES SPECS PRICE LAUNCH DATE