PRIVATE COMPANY LIMITED BY SHARES: MrDHUKKAD
PRIVATE COMPANY LIMITED BY SHARES: MrDHUKKAD
Hello Guys, Are you wanna know more about Private Companies Limited by Share? Then this article is for you. Today in this article we are going to discuss the Private Companies limited by Shares. Further, the word "Limited by shares" means that liability of the shareholders of a company to the creditors is limited to the extent of their shares in the company. By this way, the Creditors are not allowed to take any legal actions against the personal property of the shareholders of the company.
SEE ALSO: BEST TOP 5 WOMEN WATCH UNDER Rs.10000: MrDHUKKAD
Here, the word Personal property means the property which is not involved or introduces in any kind of the activity of the Company. Moreover, A shareholder's personal assets are thus protected in the event of the company's insolvency, but any money invested in the company may be lost.
PRIVATE COMPANY LIMITED BY SHARES: MrDHUKKAD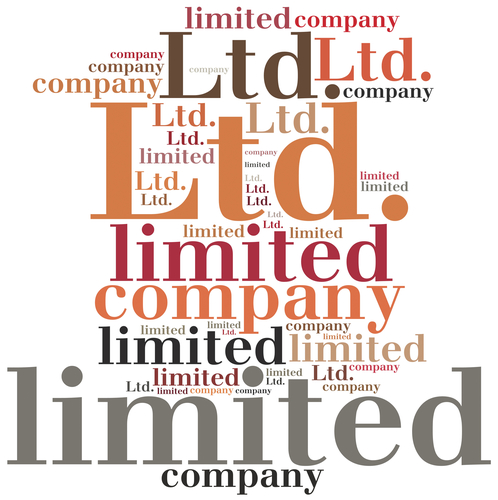 A Limited Company may be "private" or "public". A Private Limited Company's disclosure requirements are lighter, but its shares may not be offered to the general public and therefore cannot be traded on a public stock exchange. Most companies, particularly small companies, are private.
Above we had shared some general information related to the Private Company Limited by Shares. Further, To get more updates subscribe and stay tuned with MrDhukkad.com.
SEE ALSO: BEST TOP 5 AWESOME LOOKING UPCOMING CARS: MrDHUKKAD
SEE ALSO: HUAWEI WATCH GT FEATURES SPECIFICATIONS: MrDHUKKAD