PRICE FOR XG95 RANGE OF PREMIUM 4K LCD TVs ANNOUNCED BY SONY
PRICE FOR XG95 RANGE OF PREMIUM 4K LCD TVs ANNOUNCED BY SONY
Hello Guys, Are you wanna to buy a brand new Sony 4K Premium LCD Tv but don't know the price. Today we are here to serve you the prices announced by Sony for XG95 Range of Premium 4K LCD TVs. Further, we all are very well familiar that Sony always manufactured the quality product for its users. Moreover, Sony's product is full of advanced gadgets and technology. Recently, Sony has launched its X95 range of premium 4K LCD TVs at CES back in January, and now we finally have pricing.
SEE ALSO: ADVANCE FEATURES OF TESLA MODEL 3 TO GET MORE SAFER
PRICE FOR XG95 RANGE OF PREMIUM 4K LCD TVs ANNOUNCED BY SONY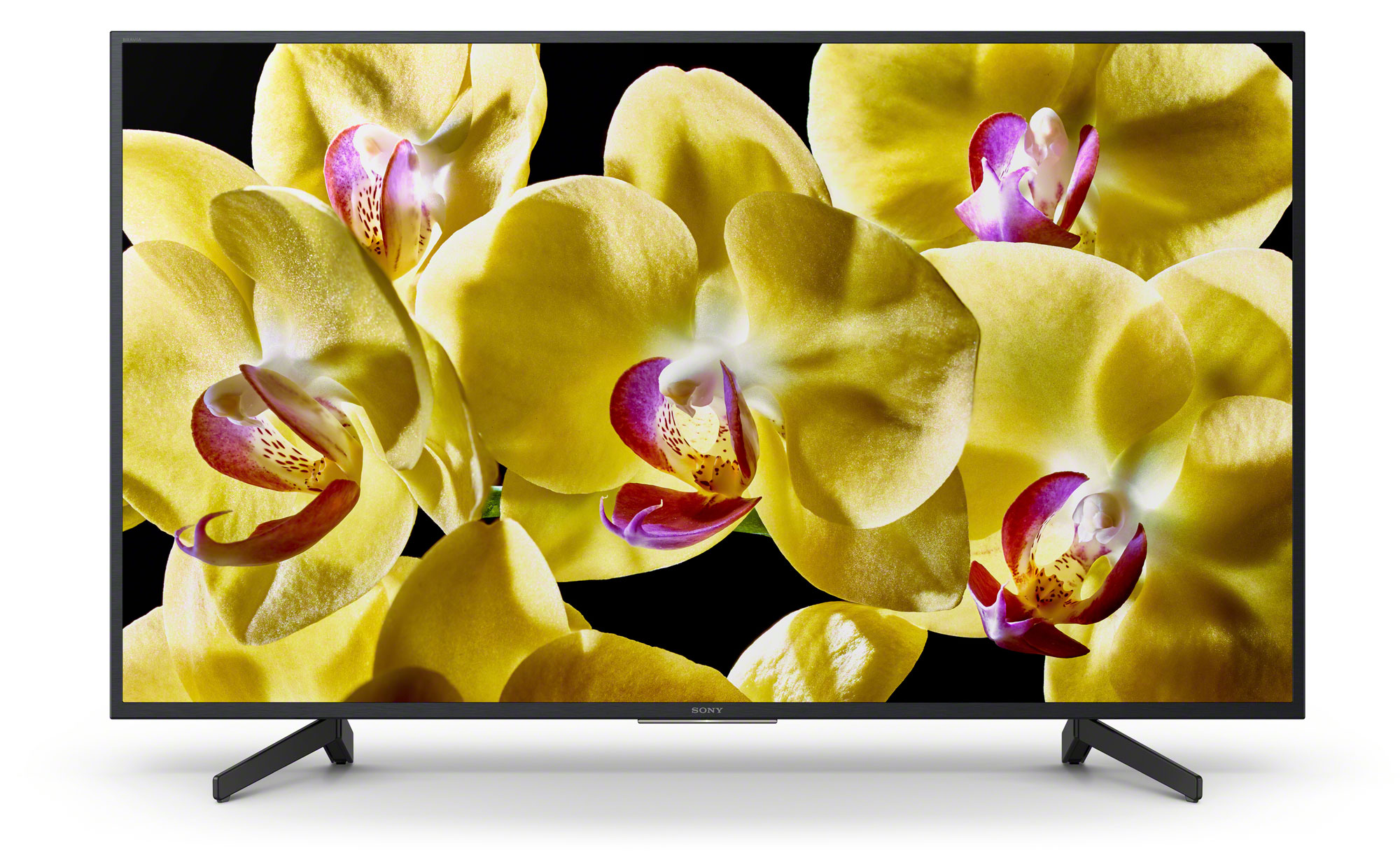 Below we are going to share the price list of Sony XG95 Range of Premium 4K LCD TVs.
The 55in KD-55XG9505 costs £1899, the 65in KD-65XG9505 is £2499 and the KD-75XG9505 will set you back £3999. Further, the price list still has a gap next to the 85in KD-85XG9505, which we'll fill in just as soon as Sony release it.
SEE ALSO: SKODA RAPID MONTE CARLO PRICE REVIEW FEATURES INTERIOR DESIGN
In the US, the range is known as X950G and pricing is as follows:
XBR-55X950G $1400
XBR-65X950G $2200
XBR-75X950G $3500
XBR-85X950G $tbc
Above we had shared the price of Sony XG95 Range of Premium 4K LCD TVs. To get more updates to subscribe and stay tuned with MrDhukkad.
SEE ALSO: ADVANCE EXCELLENT FEATURES OF Mi9 THAT FULFILL YOUR NEEDS
SEE ALSO: OppoF11Pro Features Screen Design Availability