HUAWEI HAS MADE THE DEPLOYMENT STRATEGY FOR "5G NETWORK"
HUAWEI HAS MADE THE DEPLOYMENT STRATEGY FOR "5G NETWORK"
Hello Guys, Huawei recently gives updates that they will release the 5G networks soon. As they wanna bring 5G in reality as soon as possible. This announcement made in the pre-MWC 2019 briefing in London. Moreover, we all very well familiar that Huawei is one of the best smartphone manufactured brand that manufactured Awesome and Unique smartphones. Further, the Chief Marketing Officer (Wireless Network Product line) "Peter Zhou" had said that 5G development will be faster than ever. Even more, Network simplification and autonomous driving pave the fast track to 5G.
SEE ALSO: NEST CAM OUTDOOR FEATURES PROS CONS PRICE REVIEW
HUAWEI HAS MADE THE DEPLOYMENT STRATEGY FOR "5G NETWORK"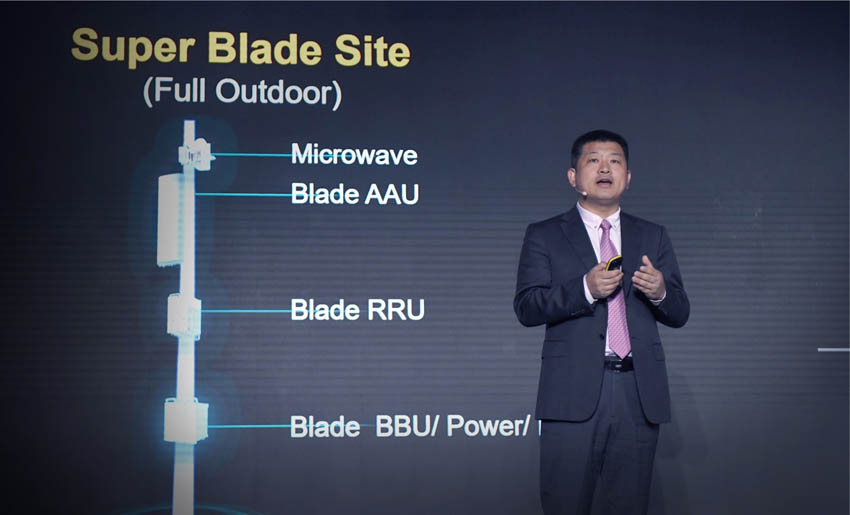 He also emphasized that network simplification and autonomous driving will set the pace for a fully connected, intelligent future. 5G networks and terminals for large-scale commercial use grow mature at the same time. Ecosystem readiness has never been so satisfying, which is the first time in the history of mobile communications.
Above we had shared the latest updates regarding 5G Networks. To get more updates to subscribe to MrDhukkad.com.
SEE ALSO: SEE THE ALL NEW FEATURE OF SONY XPERIA XZ3
SEE ALSO: HONDA CIVIC FEATURES REVIEW LAUNCH DATE PRICE IN INDIA