BEST TOP 5 PLACES TO VISIT IN USA
Hello Guys, Today in this article we are going to suggest you the places that you should have to visit once in the USA. As we all know that the USA is one of the developed and beautiful countries in the world. Almost every people wants to visit the USA at least once in their life journey. The USA (United States of America) is a country comprising 50 states, a federal district, five major self-governing territories, and various possessions. The population of the USA makes its 3rd position in the world with a population of over 327 million people.
If you also planning to visit the USA then you should have to visit these places that we are going to share in the below article.
LIST OF BEST TOP 5 PLACES IN USA
5). Las Vegas:- Las Vegas is one of the most popular cities in the USA. The city is famous for its mega casino-hotels and associated activities. The city makes itself a most popular place for tourism. People from many countries come here to visit advance hotels. The staff of Las Vegas hotels must take care of the interest of their customers. Further, various adult entertainment also makes it an amazing tourism place for youngsters. The Hotels, Casinos of Las Vegas is famous in all over the world.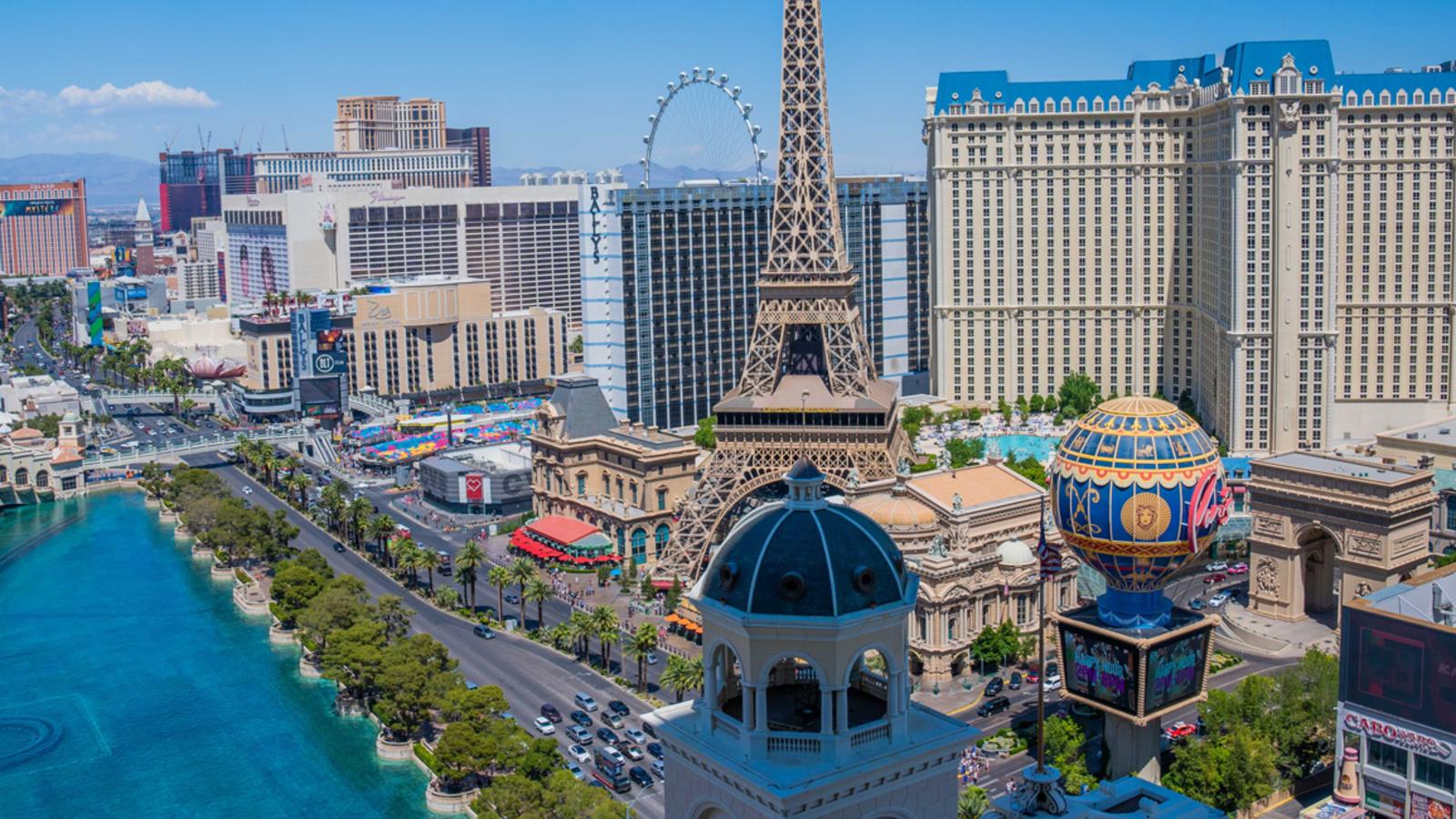 SEE ALSO: BEST TOP 5 SCHOOLS IN DELHI
4). Grand Canyon National Park:- Grand Canyon is located in the Northen Arizona. Million of visitors come to the USA to visit Grand Canyon and the Colorado River. Grand Canyon is one of the most Ancient and Beautiful places in the USA. No one is sure to say how old Grand Canyon and how the beauty of Grand Canyon developed or create. Various kind of special reptiles is also available in Grand Canyon. Further, It is expected that 1000 caves are available in Grand Canyon out of only 335 have been recorded.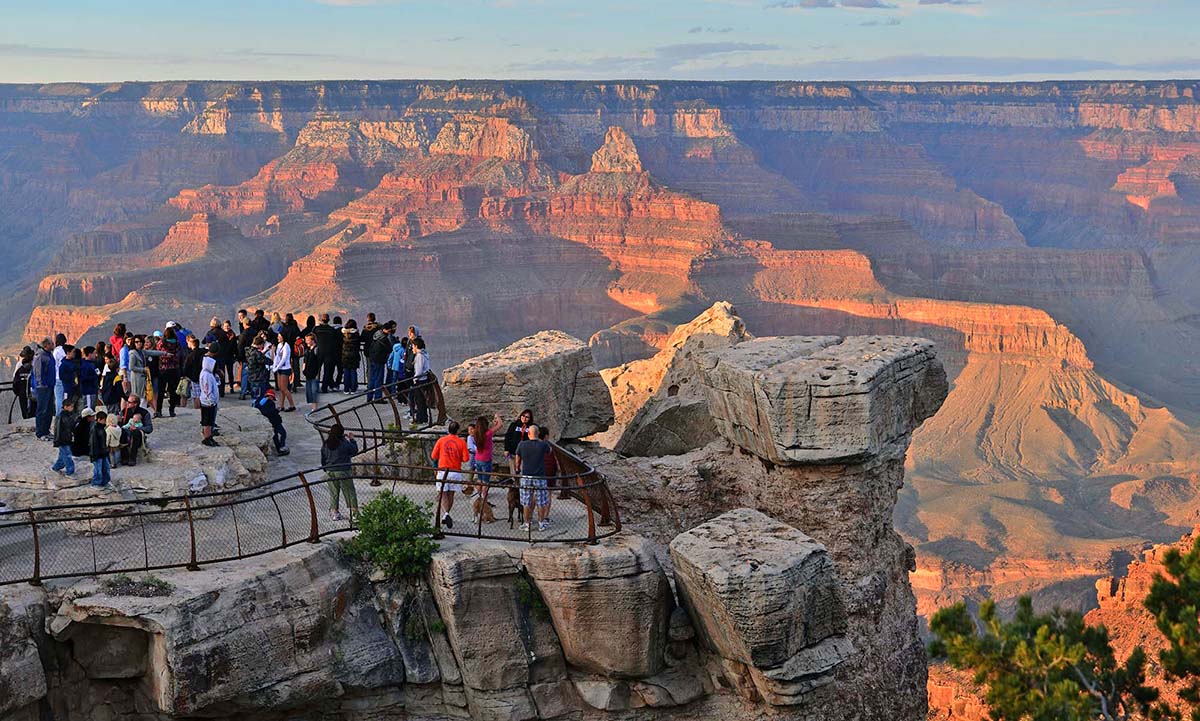 SEE ALSO: LIST OF BEST TOP 10 TOURIST PLACE IN CHINA
3). San Francisco:- San Francisco is one of the most populous city of California, USA. Most of the people come to visit the Golden Gate Bridge "the bridge that couldn't be built," today it is one the seven wonders of the world. San Francisco is also known for its cool summers, fog, steep rolling hills, eclectic mix of architecture. Furthermore, In San Francisco, you should have to visit Museums(California Academy of Sciences, Museum of Modern Art, etc.) and mainly it is famous for its nightlife.
SEE ALSO: LIST OF BEST TOP 5 SPORTS WEBSITES
2). Los Angeles:- Los Angeles is the second-most populous city of the USA. If you plan for your vacation in the USA then you should have to visit Los Angeles. Los Angeles is in a large basin bounded by the Pacific Ocean on one side and by mountains as high as 10,000 feet (3,000 m) on the other. Moreover, Los Angeles is famous for Universal Studios Hollywood, Disneyland Park, Hollywood Sign, Hollywood Walk of Fame, Santa Monica Pier, and lots of more places to visit in Los Angeles.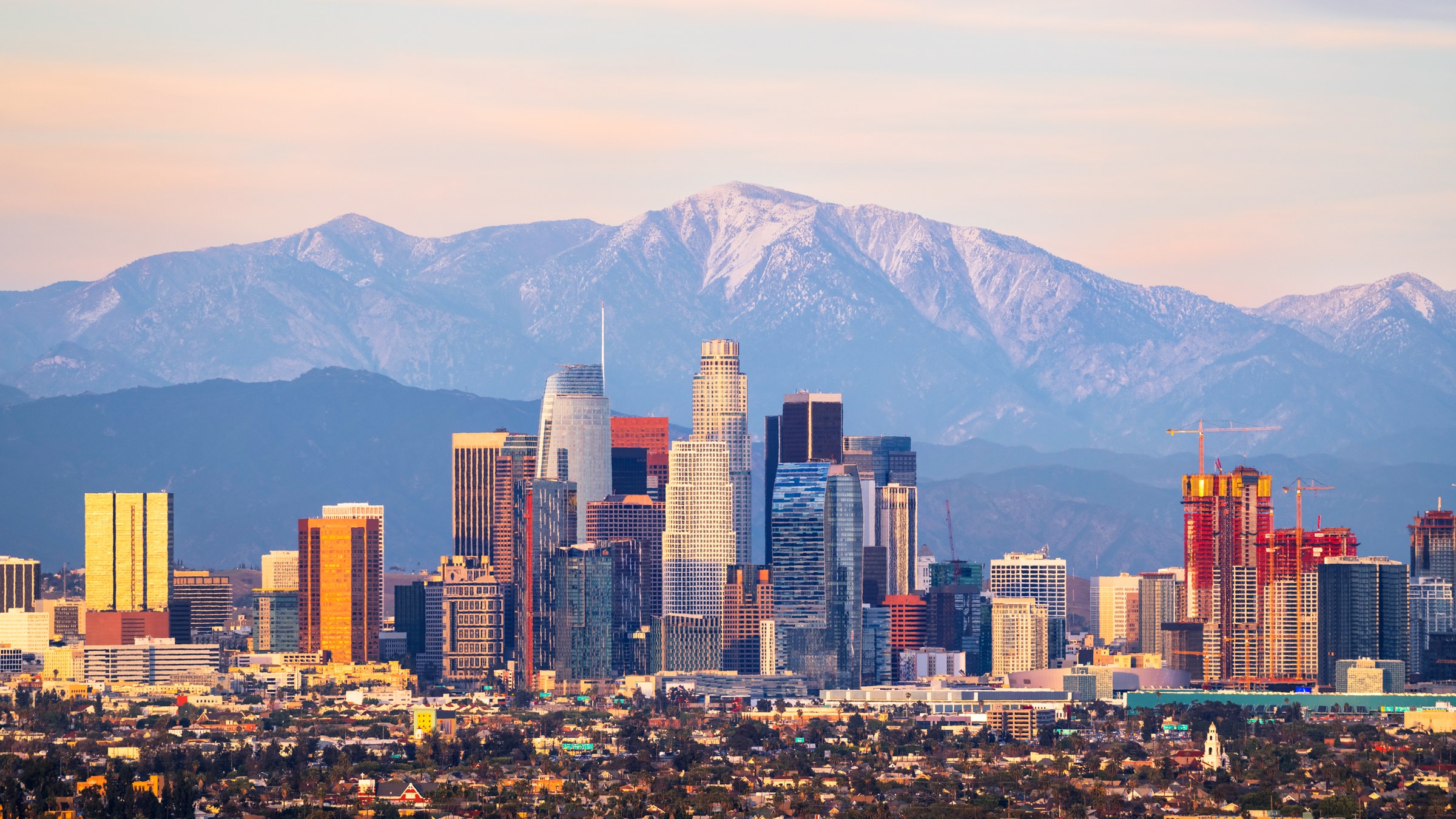 SEE ALSO: Top 5 Best Internet Service Provider List
1). New York City:- New York City is the first most populated city in the USA. Every visitors wants to visit New York City of America. Millions of people come to visit New York City. Many districts and landmarks in New York City are well known. The estimated 2018 population of NYC is 8,398,748. NYC is famous for the Statue of Liberty National Monument, Central Park, Empire State Building, Rockefeller Center, The Metropolitan Museum of Art, and lots more. All these are some major landmarks or point of attractions that attract millions of visitors all over the world to visit NYC, America.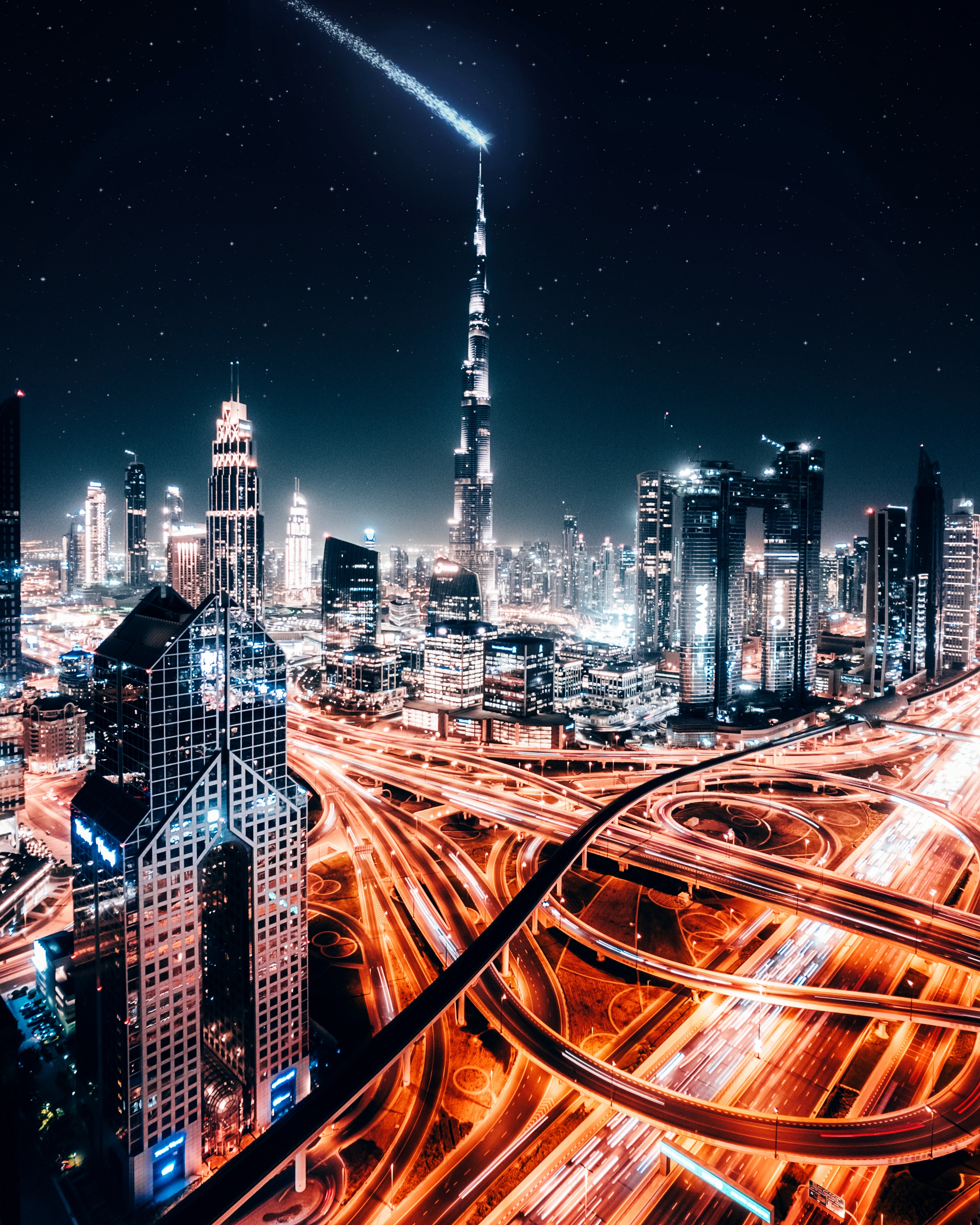 Above we had shared the list of Best Top 5 places to visit in the USA. Further, To get more updates subscribe and stay tuned with MrDhukkad to get more updates like this.
SEE ALSO: Top 5 Tips To Improve English Today
SEE ALSO: How To Download And Play Subway Surfers Game On PC
SEE ALSO: TIPS AND TRICKS TO DOWNLOAD ANY FACEBOOK VIDEOS (2019)
SEE ALSO: TIPS TO DELETE FACEBOOK ACCOUNT PERMANENTLY 2019 UPDATE