When you are in the field of business then you either go solo or go with your team. But you might have heard many times that a business with a team has high rates of becoming successful. There are some reasons why team business overrules the solo business and those will be discussed here. Though all business is different in nature and around 20% can be taken to cloud nine with solo efforts but the remaining can only be achieved by a team effort.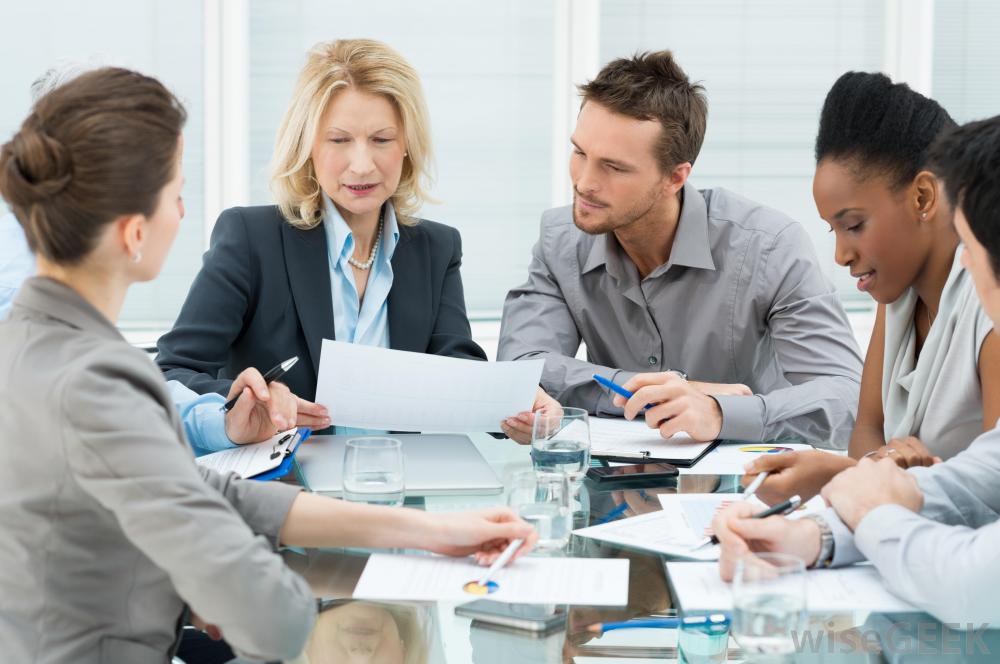 From childhood itself, we are taught that teamwork is the key to success and this thought becomes universal in every field of life. No matter if you are a student or a businessman, if you are a part of a team or if you approach the obstacles with a team effort you will be able to handle it more easily and with more of a solid plan. To know the benefits of teamwork one need to follow the guidelines of building a team which is as follows.
1. Builds trusts:
This can help you in the field of general productivity. Building trust between the team members becomes very important by the help of this trust they are able to pitch in their ideas and thus they are able to trust their peers resulting in better productivity.
See Also:- HOW TO START GYM AND PROMOTE
2. Improved communication:
When in the team may be the team members are able to communicate with each other at times of needs but when it comes of the team to team communication one might lack this. To be on the safe side and to tackle problems in unity improved communication skill among the team helps thus cutting the workload overall and making the goal achieves easily.
3. Boosts teamwork:
At times when working in a team people of the team do not know how to be a team i.e. How to work in a team. Most of the employees prefer to be independent workers but some of them might find it more challenging collaborating with their peers. Once a team this will boost their performance thus giving them the best out of the team.
4. Better conflict resolution:
As a team, it becomes easy to handle business complications. With the trust and reliability team members perform better with their peers. They tend to solve conflicts more easily and quickly with the help of others thus saving a lot of time as well as resources.
See Also:- EASIEST WAYS TO CHECK YOU ARE MAKING LOSS OR PROFIT FROM STARTUP
5. Revealing hidden skills:
Some of the workers and co-workers are not able to give their best individually and thus they prefer to work in a team. Thus not only keeps the environment around them healthy but also brings out the hidden talent in them which at times can prove to be useful.
Thus team building in the business field can be considered as a plus side of the efforts. Moreover, with a team, you are able to compete in a healthy manner and evolve more and more daily. You can also follow the path of any successful financial experts like Robert Morton Toronto in order to get success in your new business. Rob Morton Home Capital is an experienced Chief Financial Officer with a demonstrated history of working in the financial services industry.